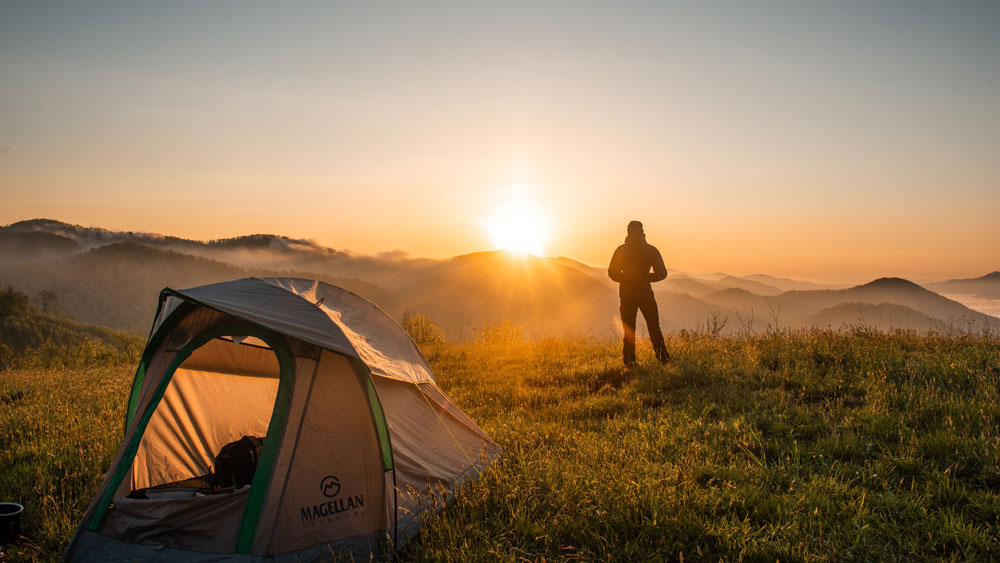 This Outdoor Clothing Discount Outlet, is actually the outlet for Patagonia with discounts of 10-60% on Outdoor Clothing. You'll find high quality sports apparel, hiking, climbing, and other sporting goods all at 10%-60% off everyday. They carry discontinued, overstock, and over production from both past seasons and the current season.
Perfect for camping attire, back to school or even travel, these fashions are built to protect you outside and still be stylish. There's a good selection for men, women bd kids here and the place is always busy.
Current great buys include a men's Torrentshell jacket for $112 instead of the original $149.  A Toddler Nano puff jackets was $59. instead of $79. A Womens 1/4 zip, Better Sweater Rib knit was $89 instead of $119 and a unisex Sunshade polo top was $49 instead of $65. A Women's Los Gatos Vest was $59 instead of $99 . An Organic Cotton Canvas Jacket was $99 instead of $169. Women's Wind shield pants were a better buy at $119 instead of $159 and  a Men's Das Parka was $269 instead of $449.
You find gear here as well., but not all of it is discounted. I did see some Aspect climbing shoes for $119 instead of $139 and a women's Rook 15 degree sleeping bag was $210 instead of $280.
They have 2 big sales every year in the Fall and Spring where they discount even further. All these popular sales garner crowds of people.
You can shop instore or online. But if you're not sure exactly what you want, go instore. The staff is friendly, helpful and knowledgeable
This Outdoor Clothing Discount Outlet  is basically for the Patagonia label, but you'll find other labels here too! One of the best outdoor outlets in the country.
Real Cheap Sports
36 W. Santa Clara St
Ventura, CA 93001
(805) 648-3803