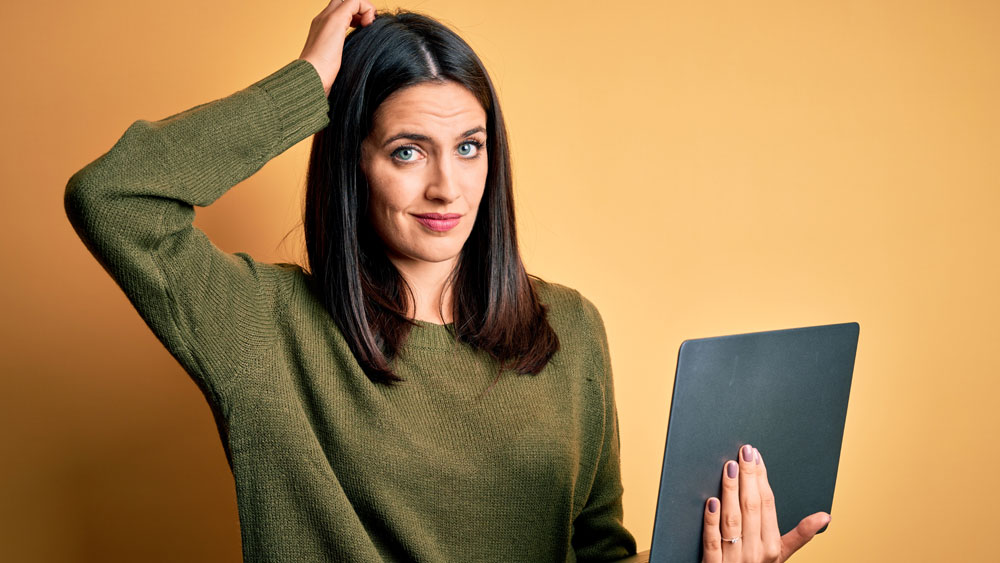 BargainsLA.com resources page is where your questions get answered. We're here to help answer your questions and learn how to be a better, more educated bargain shopper.
Here's where I give shopping  advice, discuss shopping tricks and shopping mistakes, educate, and add some real world applications of Bargain Shopping and saving money.
Learn how we find our discount outlets. Learn how to subscribe. How to submit your store or sale. How to use BargainsLA
search engine or how to submit feedback. Your questions, answered.
New to bargain shopping?
Discover how to shop like a pro with insider terminology. Our Bargain Basics will give you inside scoop & information.
The more you know, the more you can save!
Learn how to submit your store, warehouse or outlet for review.
Discover how BargainsLA works. How we determine what is a bargain and what is not.
E-mail your submission to suzanne@bargainsla.com
Why become a subscriber. How to subscribe or unsubscribe. How do you change your email address?
Learn what Warehouse sales are, and how they work.
Learn what Sample Sales are, and how they work.