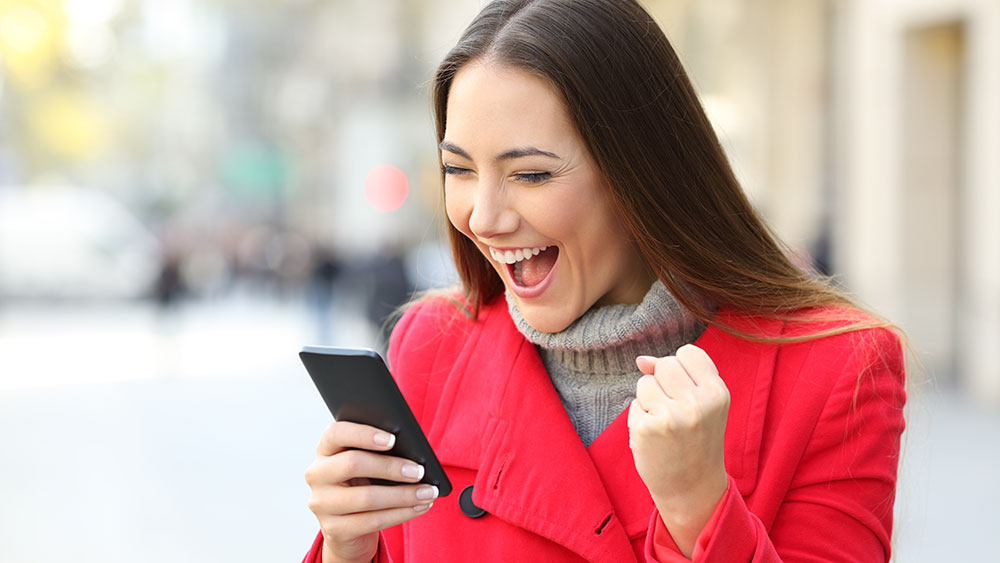 Subscribe to our Weekly Reports & Bargain Alerts!
Join our legion of "in the know" shoppers by becoming a Subscriber to our Free Weekly Reports & Bargain Alerts.
Loaded with insider shopping scoop, discounts outlet deals, Sample and Warehouse Sales, tips and hoopla…Best of all it's FREE!
Because you deserve the best, for less!
As a BargainsLA.com subscriber you will receive:
Weekly Report Newsletter – Our editorial newsletter packed with deals, money saving tips, insider information on special deals, freebies, insider scoop, discount outlets, along with information not published on the BargainsLA.com website or Social Media platforms.
Bargain Alerts – Announcements of warehouse, sample or special sales where the discounts run 30-90% off retail on quality product.
BargainsLA.com Extras – Used for last minute updates, sales, deals or changes that we feel you should be aware of.
Join our Family of Smart Shoppers !
Your Email Address
Your information is strictly confidential and will not be shared or sold to anyone…Period!
To ensure delivery of your BargainsLA emails, please add subscription@bargainsla.com to your address book. Click here for instructions.