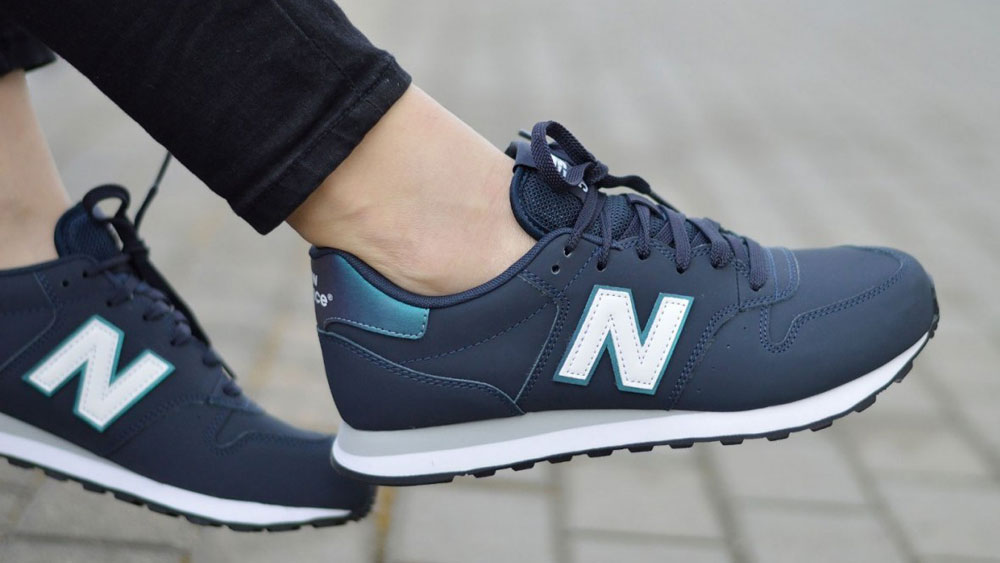 January 23, 2020
Joe's New Balance Shoe Outlet is an online athletic shoe outlet with savings of 10%-80% on new shoes for guys, gals and kids.
This online athletic shoe outlet is for fans of this  shoe and lifestyle line. You'll only find you'll discounted New Balance athletic shoes at $24.99-$70 instead of  $40 to $169.
The only thing you have to concern yourself with is style and fit. If you've never tried on a New Balance shoe before you should before you shop here…. Just to be sure you have a grasp on how the shoe should fit.
You can search the site for use the shoe will give you; running, walking training, baseball, golf or even shoes under $45.
The deals here are plentiful with hundreds of shoes from high end to lower end. Like the women's 1365 at $69.99 instead of $109 and a women's fresh Foam 1165 at $49.99 instead of $99.  The steepest deal on women's was  the women's 1350 at $69.99 instead of $129.99.
Men have a great selection  to choose from a pair of men's fresh Foam More v2 for $99 instead of $164.99 and a their men's Minimus TR for $79.99 instead of $119.99. Track & Field shoes were here as well. Their men's XC5KV5 Track Spike is $29.99 instead of $109 and the Men's 100v2 track spike was $19.99 instead of $69.99… a $50 savings!
Kids shoes ran $29-$49 instead of $60-$75. The kids 574 is $29 instead of $54 and some incredible cute infant Center hi sneaks were $29.99 instead of $35.
There was a section for casual tees tops, workout wear and sports attire. But very little of anything was there. I'm guessing the selection fluctuates.
Free shipping over $50, and you get steeper discounts when you bundle.
They accept returns up to 45 days and will credit your original form of payment. Of course the shoes have to be in brand new condition and you'll need a receipt. You pay return shipping.
This cool online athletic shoe outlet is great to peruse instead of "running" to the store!
Visit Site: Joes New Balance Outlet