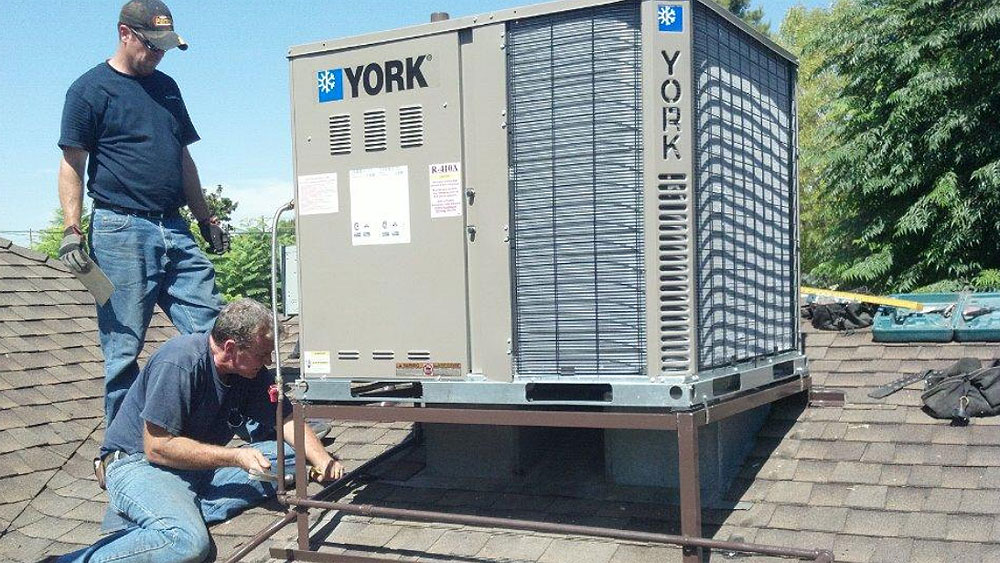 June 09, 2018
Central air service & installation company, Cal Climate offers air conditioning and heating systems and servicing at lower than market prices.
This time of year I get those Central Air System servicing calls from companies I've never heard of. One year I made the mistake of saying "yes" for their $69 special. They came out and did literally 10-minute inspection. Afterward they gave a 20-minute upsell pitch on parts & ducting I needed replacing. When I told them the system was only 2 years old, they handed me a cheap $5 air filter and left.
This year, when our heating was oddly going on and off, I called a company called Cal Climate Corp based on a glowing recommendation from my neighbor.
I booked a basic service for $125 figuring they would find the problem and we could talk about additional costs then.
Bob came out, took the time to ask what kind of trouble we were having before doing the inspection. He then spent 30 minutes on our roof thoroughly inspecting and servicing our now 6-year old unit. While my husband was on the roof with him, he explained the working parts of the system, including little fixes we could do on our own.
After the inspection and servicing, he came to the conclusion we had an electrical short at the fuse box on the roof, which he immediately fixed… for no additional charge!
Then he spent another 20 minutes working with us on our 15-year old programmable thermostat. The last owner didn't explain to us how it worked so we had been guessing. He show'd us how to better use it as well as tricks to save more on electricity. No charge for that either. He also left us with a Rheem air filter that filtered pollen, mold, dust and allergens. Sweet.
This Central air service & installation business is family owned and operated. Since 1970 Cal Climate being doing commercial and residential new HVAC installs and servicing. They're also an Authorized Lennox Dealer. They service both the San Fernando and San Gabriel Valleys from North Hills to Monrovia.
I'm sure they are not the lowest price in town. But the truth is, for my home, I want to know who I hire is experienced, the best at what they do, is honest and thorough. Cal Climate proved to be just that and more at a very reasonable cost.
Cal Climate Corp.
(818) 843-5188
CalClimate.com