Why I Drove 50 Miles to Buy a Vacuum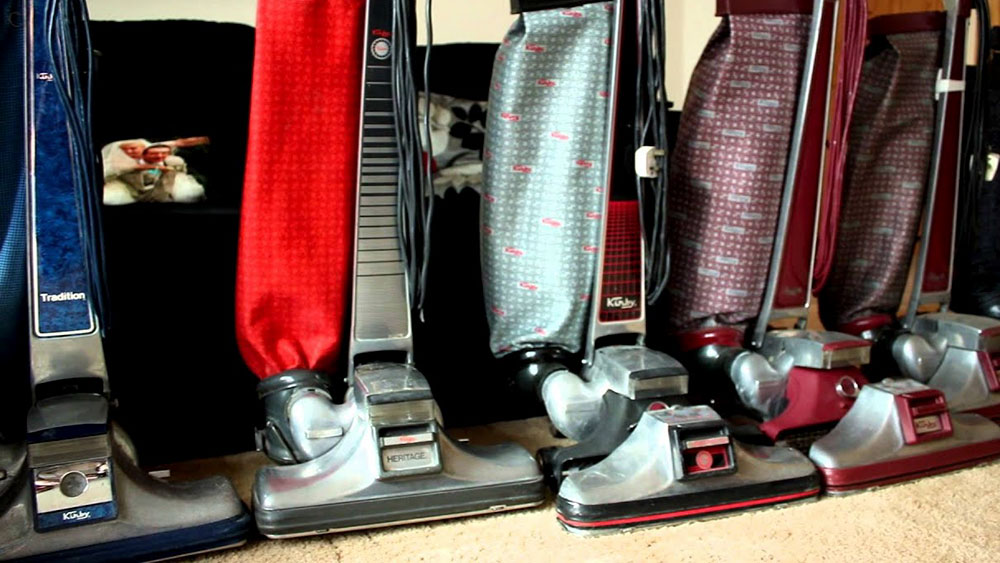 August 20, 2020
When it comes to appliances, buy the best quality you can afford. Sometimes it requires driving to save on the best quality.
Back when our daughter was little we had a shag rug.  The reality of living with it was a nightmare. I bought and broke 4 vacuums within 6 months. Yes, you read that right, 4 different brands of vacuums. "F" bombs constantly flew every time I broke one and had to return it.
My mother in law, taking pity on me bought us an old 1950's Kirby Vacuum at a garage sale. That old clunky, heavy vacuum did the trick. I finally had a clean carpet.. and much stronger arms from use.
New Kirbys can run $1300-2000… and yes, I do believe they are worth the expense. The quality is outstanding. But we don't live in THAT world.
So when we spotted a 2001 Kirby Vacuum at an Estate Sale in 2014 we bought it for $35. This newer model had better attachments and assisted drive making it MUCH easier to push around. It vacuums hardwood floors as well as carpeted and has carpeting shampooing attachments, so we can shampoo our rugs ourselves. How cool! We gave the older model away to another couple in need.
Fast forward to our daughter living in a neat little rent controlled Studio City apartment. The owners would happily put in nice wood flooring for her, but the rent would go way up. With her roomie moving out and taking everything with her, we started looking for a used Kirby for her.
With all the poorly made "crap-ola"  vacuum brands out there, I'm guessing word has gotten out on how great these American Made vacuum are. The best price I could find locally for an older used was $75. Add in a servicing and that vacuum would be $175.
So I kept my eye out and finally found one from 1993 for $50. Older but with the assisted drive and shampooing attachments and the manual it looked real good. But was located in Santa Barbara. Geeze!
After much discussion, we decided it was worth driving to save on the best quality vacuum. Plus we could go to the beach, cruise around Santa Barbara and Ventura or maybe even go into Solvang.
So we did.
After examination, we decided the vacuum was in very good condition. But we would service it anyway. That's another $100 expense. But now our daughter has a vacuum that will last her a lifetime for less than a new Kirby or Dyson.
We took an extra few hours to walked the beaches, catching some dolphins in playing a pod. We also did some antiquing and drove home through the mountains.
A lovely drive and day out. And we got a great vacuum at a great price.