Buyer Beware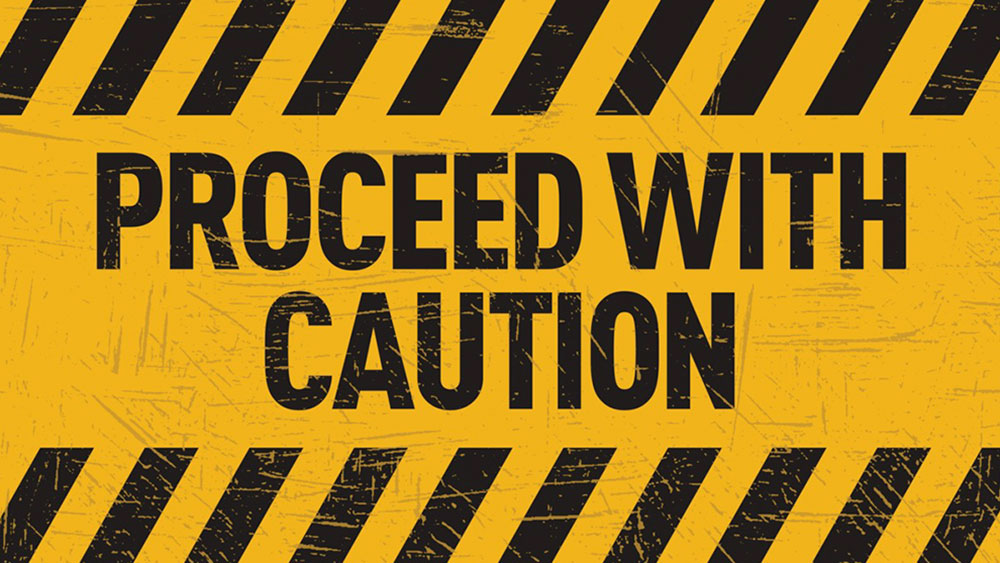 August 17, 2021
Retailers, whether they are online or a brick and mortar, will try to tell you you're getting a great deal or something of value, when you are in fact, not.  Don't believe everything you read. It's their business to "sell" you. A scam is still a scam. The only defense you have is knowledge and the ability to comparison shop.
This was highlighted again this morning when I was researching a Farmhouse decor, Flash Sale type site called Decor Steals. The inference being that everything there is a deal. Not so fast…
A scam is still a scam. A quick comparison on 8 products on Decor Steals had four of them couldn't be found anywhere else. That means their price is market  price and their price is actually retail. Two items came up higher than the competition and the other two were below the competitors price. For Farm House decor deals, 3 places kept coming up at much better pricing: Kirklands, Big Lots and Hobby Lobby. The more I looked into this site, the more irritated I became. I kept feeling like they were trying to scam me.  They were betting that I was so enamored of the Farmhouse style that I would jump blindly at these items.  And that's business.
That doesn't mean that their products were over priced. It just means it was not the "Steal" or deal they inferred it was.
Had I not been wary and done my due diligence, I would have bought their pitch… Hook, line and sinker. It was such a positive message, had such a claim of urgency. Yes, they have the right to make a profit. But we have to be wary of the presentation. We've all got to do our due diligence and comparison shop. Don't believe everything you read.
It's always buyer beware.