Guerrilla Sample Sale Shopping Tips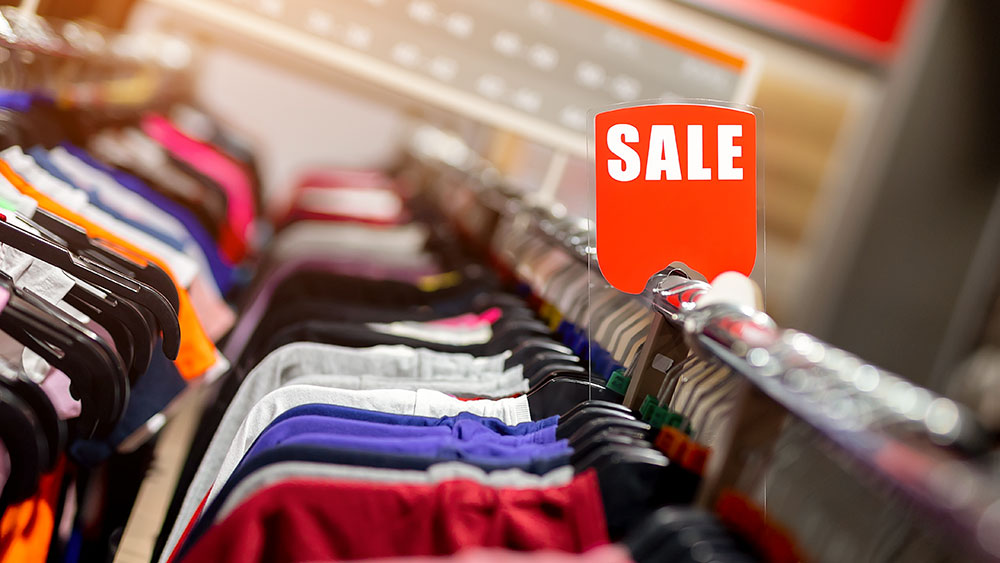 September 16, 2021
Seasoned shoppers all need their tricks and tips for Sample Sales. I use these Guerrilla Sample Sale Shopping Tips.
Be informed.
Know the brand and the retail prices before you shop. Know the quality of construction, price and fashion details. Learn about fabric and basic construction of quality garments and furnishings. This applies to home furnishings, outdoor gear and equipment, accessories, lighting, linens, shoes, jewelry etc. There is no such thing as knowing too much.
Budget Before You Shop
Set a budget before you head out and try to stick to it. I often set aside funds in Zelle or Venmo and always take a credit card.  Cash on hand is still a good idea. Though some sales have tried to go cashless with the pandemic. However, you may also have more negotiating room with cash.
What to Wear
Shop in comfortable clothing and shoes. Something you can stand in or walk around in for long periods of time. Leave your designer handbag, spiky heels and family jewels at home. Do not carry a handbag or coin purse you have to hold with your hands. You want your hands free to shop and browse. Carry a backpack, Fannie pack, crossbody handbag or cell phone holder with your cards and ID.
Eat First
Shopping is hard work. Eat something before you shop. Carrying a small snack, (crackers/nutrition bar)and water in your bag or car. Tired, hungry shoppers don't make good choices and usually flee before they snag a deal.
Know Your Measurements.
Take a tape measure with you where ever you go. Know your family's measurements. Sizes run differently from manufacturer to manufacturer. Sample Sales & Warehouse Sales do not take returns.
If you're buying any home furnishings or décor items, have the measurements of your room and doorway into that room. Know the size of the elevator in your building.  I also recommend carrying color swatches if you have them.
Finders Keepers, Losers Weepers
If you see something that you like and is a great deal, grab it.
If it's a larger item ask for it to be held for you while you shop.
You have no claims to anything that is not in your hand or basket.
Thinking about it has caused many a deal to disappear under my nose. You can always change your mind and put it back properly… later.
Go Early if You're Serious …or Go Later, for Fun.
If the sale is on something you need, desperately want or love, you go early for best selection.
If the sale is on cool stuff that you like, but don't necessarily need or love, go later just for fun.
Be Smart
Everything is on sale for a reason. Many warehouse sales  and sample sales offer huge selections. But chances are some of these items may be cosmetically or constructively damaged. EVERYTHING has to be finely examined. Check every detail, look underneath, check seams, look at it in the brightest light available. Any flaws overlooked are yours to enjoy after you purchase.
Know the Rules
All sales are final at warehouse and sample sales. Period.
If you're shopping for larger items, make sure you have a way to transport before you purchase.
If you're hitting multiple sales at one location, make sure to bring a large tote to carry your treasures around or plan on multiple trips to your car.
Hang on to Your Sense of Humor
Some sales can be rough. Most luckily, are not.
But like all things in life, nice polite behavior goes a long way.
Long lines?  I say…. Make a new friend! Hot room?  I say make light of it!
Cranky person next to you? Cheer 'em up!
Nothing is ever worth fighting over. No matter how great and item or how obnoxious someone else is, hang on to your sense of fun and camaraderie.
At the end of the day, using these Guerrilla Sample Sale Shopping Tips,  you will have bagged some steals, save a bundle and hopefully had a great time!
Now, go sic 'em!