Sample Sale Tips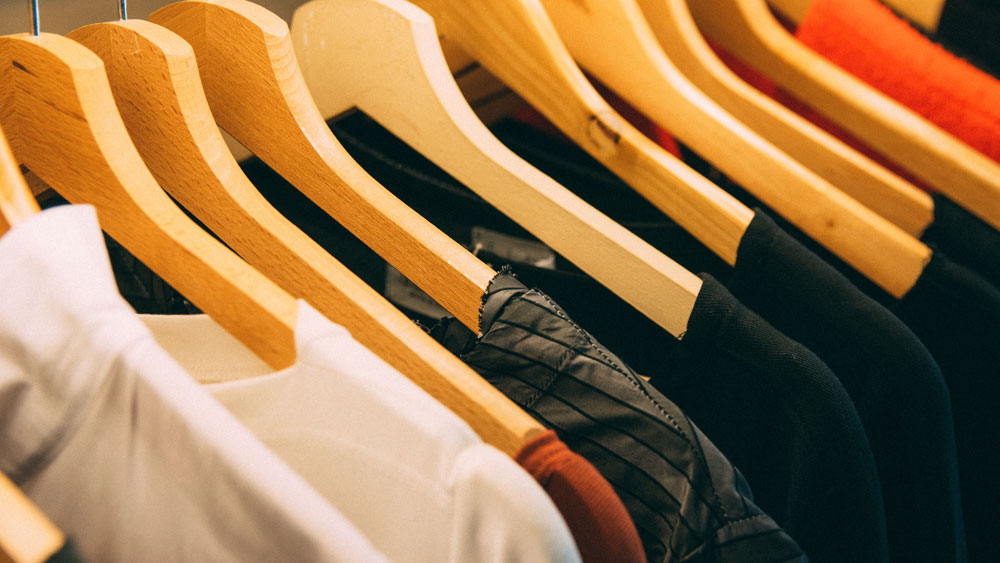 October 7, 2019
Attn: Sample Sales Shopping Enthusiast!
The biggest Sample Sale / Warehouse Season of the year is revving up.
From Late October to Mid-December more Sample and Warehouse Sales happen that at any other time of year.
This is where you find discounts of 50%-95% off on higher quality goods. Most sales happen later in the week, Thursday -Fridays and on weekends.
These are no frills shopping experiences and are for the serious bargain shopper.
Of course information on these sales is posted in Hot Sales or in our Bargain Alerts and Newsletter.
To start the season right, preparation is paramount!
Before you head out:
1. Take your measurements – (Shoulders. Chest, Waist, Hips, In seam, thigh and upper arms circumference). Take the measurements of family members you may buy for.
Write them down and put 'em in your wallet or cell phone.
2. Eat something before you go- hungry shoppers make bad decisions
3. Pack water, a protein bar snack, some shopping bags and a tape measure!
4. Many Sample Sales don't have changing rooms so be prepared with prudent underclothes and/or outer clothes that are easy off/ easy on.
Dress comfortably, including good walking shoes.
5. Wear a cross body handbag, fanny pack or put your cards/ cash /cell in your pocket for hands free shopping.
6. Have Cash and ATM/Credit Cards on hand.
7. Plan to get to the sale early. Good sales will draw a crowd.
8. If you're shopping for home goods or furniture, plan ahead how you will get your treasures home.
9. Parents should leave all children under the age of 12 at home. Do not take strollers.
10. Make a list of what you're looking for, both for yourself and as gifts.
Even a mental list is better than no list. Shop for what you want first, then cruise for other deals afterward.
Stay focused. Sample Sales & Warehouse Sales can be chaotic and loss of focus will slow you down causing you to lose out to a faster, more organized shopper.
When you get there:
1. Be prepared to rummage. Grab anything that you think you like. You can put it back later if you change your mind.
2. They may not allow try ons or have a dressing areas and the only way to know for sure an item will fit is to measure it.
Don't be afraid to ask someone there about an item or another size. Many sales hold back and add inventory all day long or over several days.
What you want, may be in the back.
4. Examine everything very carefully for damages, irregular color or stitching. It is steeply discounted for a reason.
5. Try Team Shopping!
A couple of shoppers hit a Sample Sale together pulling items both for themselves and their team member. It's the fastest way to shop a sale.
Both team members have to really know what the other likes and hopefully be different sizes. This technique works well at all sales.
6. Bring a sense of humor and good manners. It can be tight quarters in chaotic circumstances.
A good sense of humor can save the day and turn a potentially nasty situation around into a good laugh!
7. All Sales are final. Once you've bought it, it's yours. Enjoy your savings!