Caring for a Favorite Leather Jacket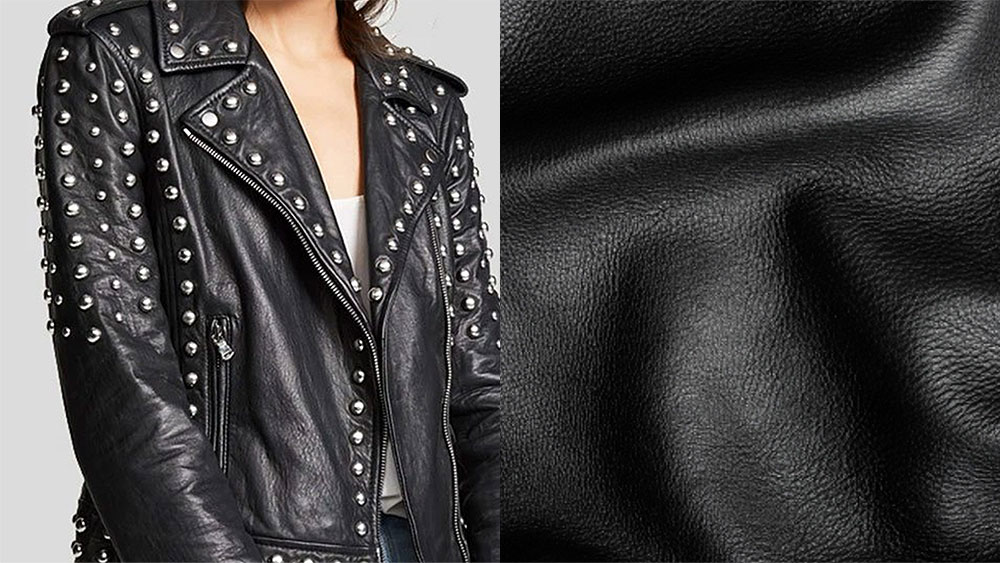 November 7, 2019
Restoring, conditioning and repairing an older leather jacket is often better than buying new.
Back in the late 2000's, I found a gorgeous, deliciously soft, black lambskin leather jacket by For Joseph at Shopaholic Sample Sales boutique for a ridiculous $89. Original retail, as I recall was around $389. Shopaholic Sample Sales are famous for their amazing fashion deals. Though it was an unplanned purchase, I was thrilled with my prize.
I wore that jacket everywhere. Parties, shopping, school events, baseball games, evenings out and I even loaned it to my daughter for headshots and special events.
I believe in caring for my stuff, especially leather goods since an animal's life was given for me to have it. I kept the jacket cleaned and in a dust cover. But at one point I cleaned and conditioned it with a bad product and the jacket started cracking and discoloring. I was heart broken, I had screwed up my favorite jacket.
So I started looking around for a new one. First I couldn't find the quality I wanted and I couldn't find one I could afford. A $400-$700 unnecessary expense is not in my budget. Most brand name leather jackets I could easily afford came out of China at $99-$169. Though the Chinese have mastered leather tanning, (they brought in Italian craftsman back in the 1990s to learn the craft), I can still feel the quality difference.
Maybe that makes me a snob. Maybe that makes me unrealistic. So before I lay out a few hundred on a new jacket, I decided to take my jacket to an expert…. Not the dry cleaners, but an expert on leather goods who was a perfectionist … Gary Barini.
Barini's Leather makes high quality, handcrafted leather handbags, wallets, accessories as well as repairs and reconditions leather goods.
Fearing my jacket was kaput, I kept postponing taking it in. I hate getting bad news. But when I finally did, Gary assured me that he could not only repair and recondition my leather jacket, but it would be better than new.
I got my jacket back and it was perfect again. Clean and soft, no residual stains. It looked better than new!  Gary is a miracle worker! He only charged me $125. This bargain shopper couldn't be happier!
Gary at Barini's Leather makes restoring and repairing an older leather jacket is often better than buying new.
He's THE guy… the craftsman you want for your favorite leather pieces!
Barini's Leather
12210 Ventura Blvd, Studio City, CA 91604
(818) 506-5422