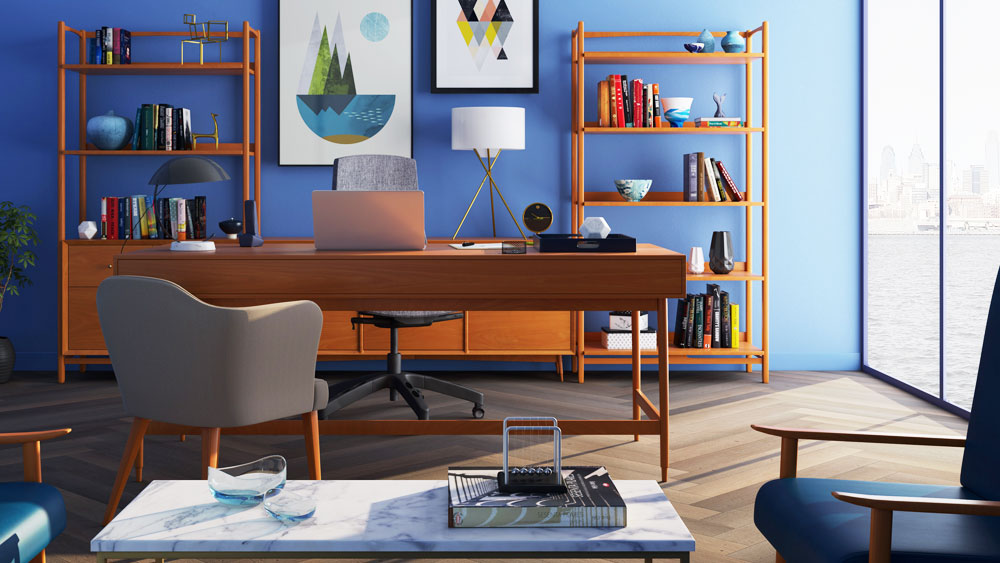 May 24, 2019
If you have edgy, eclectic or modern sensibilities and love to shop online flash sales, check out, Unique Modern Decor Flash Sale,  Touch of Modern.  Touch of Modern has unusual modern home decor, gift, furniture, gadgets and more at discount 20- 60% off original retail.
This is an Unusual and Unique Modern Decor Flash Sale. But organized like Hautelook, Gilt, Zulily and the like. But, here you find groupings of Flash Sample Sales with unique modern and expensive items, at discounts of 20-60% off original retail.
I spotted on bedding, artwork, table top, home décor, home furnishings, sport goods, accessories, apparel, shoes, tools, gadgets and much more.
Lots of "guy" stuff here. Like some Polished Pint Drinking Horn for $24.99 instead of $43 or Men's Italian dress shirt by Ross Milano at $21.99 instead of $179. A luxury Alpina men's watch that retails at $1295 is here for $449. Schatzii Bluetooth Earbud & charging capsule was $109 instead of $150. Men's Bramosia Leather shoes were $109 instead of $260. Give'r Gloves were here at $29.99-$63.99 instead of $40-$99. A Magic Mat Bath rug is $34.99 instead of $58.
If you're into unique or expensive  gadget items for less, this site is for you. Like a jet powered surfboard by yujet for  $9999.99 instead of $12,846. Or if you like to play games, how about a IIRCADE Home Arcade system for $600 instead of $748? Adventurous? Try the Mix Pro Underwater scooter for $599 instead of $699.
If you like to give great gifts, you'll find an abundance here. Like a selection of Mido Swiss watches at $550- $860 instead of $800-$1200. Or a some rare Crystals and Mineral geodes at $44- $2500 instead of $87-$4800.
The range of product is huge… really. You can get lost scrolling through the fun, unique finds. But that what's makes this site a standout, the uniqueness of the product offered at a deal.
You can't look through the site without giving them your email and shipping varies wildly from $5-$60+! So check before you buy.
This unique modern Flash Sale, has fun, quality, hipster fare for less! I may become an addict.
Visit Site: Touch of Modern