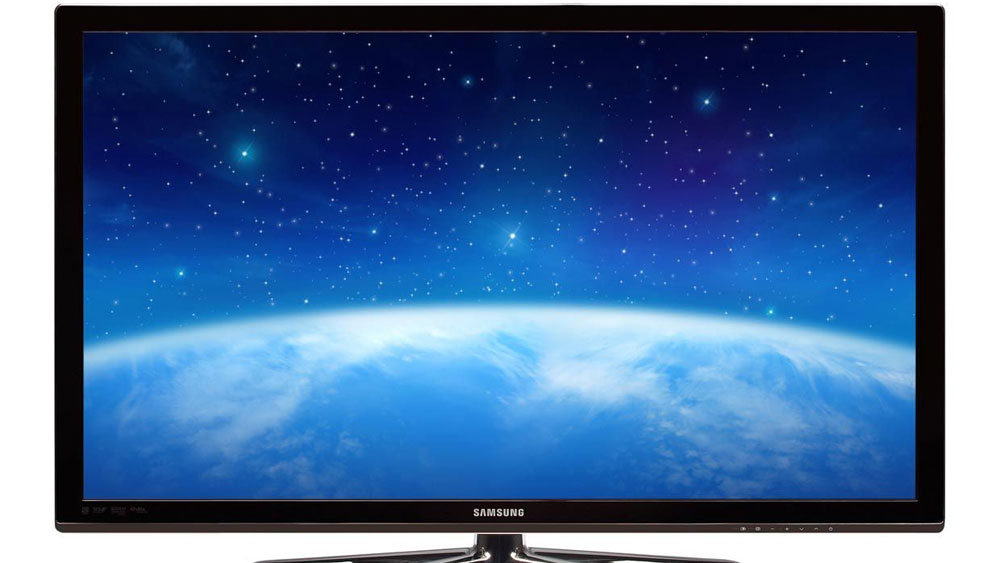 October 18, 2023
The HDTV Outlet sells, scratch & dent, display, Out of Box, customer returns, past seasons, discontinued models and overstock TV's from Costco & Sam's Club at 25-60% below retail. Yes, the prices here are a  lower than Costco, Sam's Club and Amazon.
Everything is completely gone over and refurbished if needed. You'll find new, brand name TV's by Samsung, Vizio, LG, Sony, Sharp, Hisense, Bravia and others here from new past seasons to current models.
The staff here knows their stuff, will show you any flaws and honestly guide you to the best TV for you.
We spotted a Hisense 50R6090G 50″ LED 4K UHD 60Hz Smart  for $2 59 instead of $387 on Amazon. A LG 55UQ8000 55″ LED 4K UHD 60HZ Smart TV that's currently $359 at Target is here at $279. A  OLED77C3 77″ LG OLED C3  is $1999 instead of $2496. A Samsung QN32LS03TA 32″ QLED FRAME  1080P 60MR Smart TV is $99 instead of $599.  A Samsung QN65Q8DTA 65″ QLED 4K UHD 240mr Smart TV that's $850 at Target's $799 here.
There  are still stacks unopened boxes. So feel free to ask for a different size or manufacturer. I found the discounts were the steepest on scratch & dent older models. A few of the most current models are at, or near current "Sale" retail. But this is when you haggle a bit.
All TV's come with remotes and manuals as wells as a 90 warranty from the store.  Current models come with the original manufacturer warranty. You can also find wall mounts, Soundbars, hdmi cables etc.  here.
This is where you shop when you're serious about buying…. And saving!
HDTV Outlet
1934 E. Colorado Blvd., Pasadena , CA 91107
(626) 559-3514
Tell Armen or Niko, BargainsLA sent ya!
With locations in Moreno Valley Perris, Covina, Los Angeles, Pomona and Anaheim. Pasadena is one of their better showrooms.