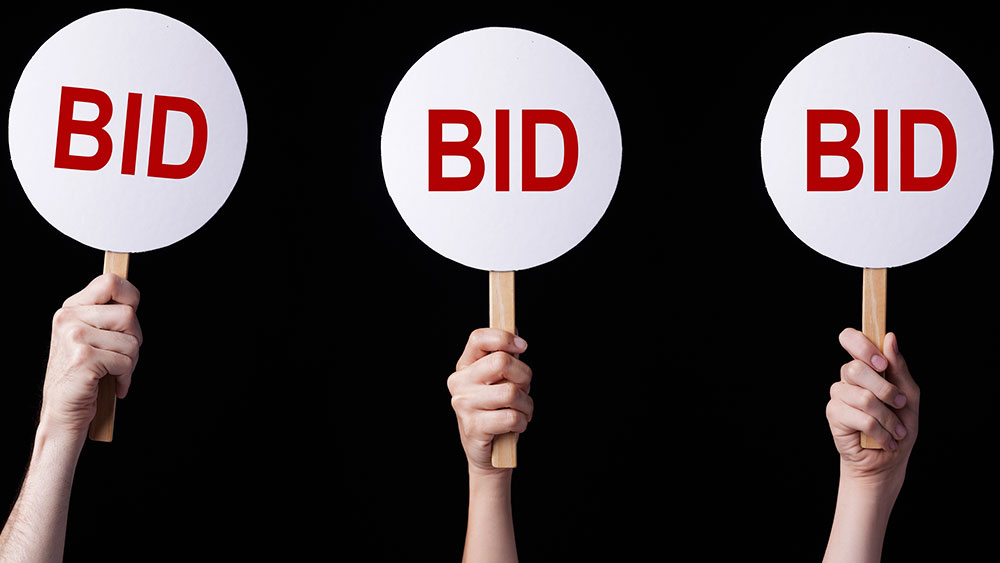 April 20, 2021
Online Auctions Houses are a great way to shop resale home furnishings for collectible, antiques, jewelry, art, household and  modern home furnishing for less.
First there are literally 100's of these types of auction across the USA. From Business & Factory Liquidations to Estate Sales to high end collectibles. I lean toward the local auction houses where the auction goes on for about a week, you can preview in person before the auction finishes and you can pick up in person.
Three I have regularly bid on our RL Spear Auctions, South Coast Auction and Orrills Auctions.
All three have preview days where you can go in and examine the items yourself and then bid online.  All three charge sales tax if you're not a reseller and a buyers premium of 13-20%. You must keep that in mind when bidding, or you can over spend.
Previewing  these local auctions in person is always interesting. Items can be store in boxes or up on racks and sometimes getting a good inspection can be difficult.  But it's always worth that little extra effort.
Great buys for me on resale home furnishings where a Georgian style chest from England from about 1820.  It had a few dings but I picked it up for $295. Market value is $600-$800. Restored value is $2000+.  I cleaned it up oiled it and am enjoying it immensely.  An antique Burled Maple Victorian chest was picked up at just $35. Too light in tone for our place, I ended up reselling it for $185. A John Stuart Mid Century Modern side table was picked up for $145. Market Value is $350-$1200. I had to clean, patch and oil it with Restore a Finish to bring it back to its former glory.
There's a tons of different items at these auctions, including great buys on fine china, artwork, home decor, clothing, jewelry, shelving, LP's, shoes, baseball cards, silver coins, cars, kitchen equipment… basically everything and anything. A lot of seasoned pros also bid on these auctions, often swooping in at the last minute or putting in a very high bid.
If you like interesting, quality Home Furnishings, Decor or collectibles, you will definitely find some great bargains at these auctions house. But always do your due diligence, so you know what to pay. You'll have to register and give them a CC # before you can actually bid.
Online auctions are fun and a great way to find something amazing for less.
Burbank / Westlake Village:
RL Spear   
Santa Ana / Orange County:
South Coast Auctions
Sylmar/ Los Angeles:
Orrill's Auctions