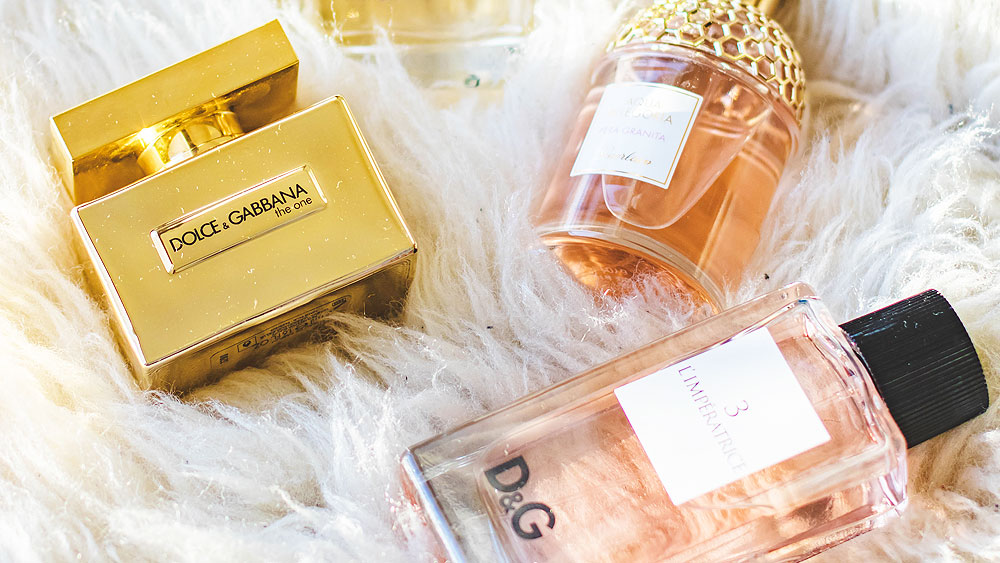 Baba Perfumes is a wholesale perfume outlet selling name brand fragrance and beauty items for men and women at 20-70% off retail.
Since 1991, this popular perfume outlet has been wholesaling and selling direct to the public  at a discount on hundreds of designer and brand name fragrance lines.
You can buy gift sets or the just fragrances here in Eau de Toilets, Eau de Parfume or perfume. They even have miniatures, for those of you who collect.
Some stellar buys in women's fragrances like the Jean Paul Gautier original 3.4 EDT for $55 instead of $75. Or the Lavin's Arpege in a 3.3 EDP for $68 instead of $90. The beautiful Bulgari Crystalline 2.2 EDT is $45 instead of $90. Sought after Coach New York 3 oz EDP is $42 instead of $98 and Cartier La Panthere is $50 instead of $110.  Signature Marc Jacobs Daisy 3.4 oz is $63 instead of $104 and Chloe Love Story EDP 2.5 oz is $61 instead of $132.
Men had a huge selection as well!  A hot buys like Coach 3.4 EDT for $48 or some Vince Camuto Homme 3.4edt spray is $33. Paco Rabanne Black XS is $33 for a 3.4 EDT instead of the retail of $83. Eternity for Men 3.4 EDT is $30 instead of $60 and Hugo Boss 4.2.1 is $39 instead of $65.
Since they are a wholesale perfume outlet, the selection here is really huge, with floor to ceiling shelving that is packed with fragrance. Parking is easiest across the street in the pay lot at $8.
The help here is sweet but super busy, wearing many hats from wholesale to retail to stocking and filling orders. Best if you know what you want before you go in.
If they don't have exactly what you want they can order it for you. But with their extensive selection, chances are they have it… for less!
Baba Perfumes
304 S. Los Angeles St
Los Angeles, CA 90013    MAP
(213) 625-1250
Open 9am-6pm Mon-Sat., Closed Sunday
Cash/ CC.
Street or Pay Lot Parking
Tell 'em BargainsLA sent ya!