Stay Safe and Save!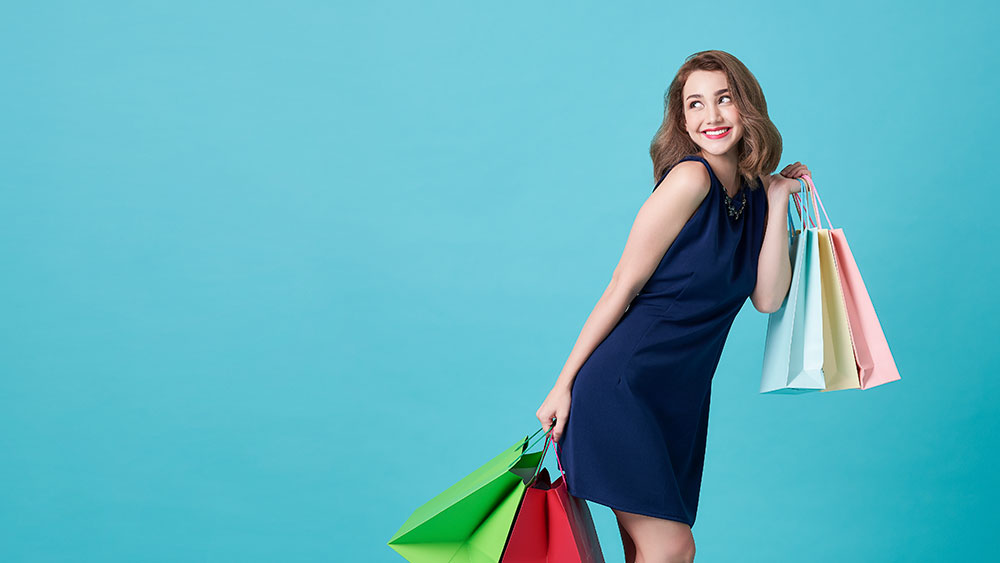 December 8, 2020
Shopping Small Indie Outlets is safe.  I still prefer to shop in person. I love to touch product and see with my "hands".
Rarely, if ever do I return product that I have bought in person. That's how sure I can be by shopping in-person.
Like all of you, during covid, I have drastically increased my online shopping. But because I couldn't really see the product, I have been disappointed many times and have returned well over 20 items since March. I have kept only half of what I ordered.
But now with more lockdowns (don't get me started!), I am planning on finishing my Holiday shopping in person by shopping small, local outlets. Shopping Small Indie Outlets is safer than shopping a big chain,  government deemed "essential store". There are simply less shoppers in smaller stores. Plus you support local business which keeps our local economy thriving.
I've popped into about 12 different outlets and sample sales this last month and all are less crowded than Target. Yes, there are people shopping but usually only a handful for less. Heck, Trader Joes has more people in it.
I do feel super safe when shopping at my indie Outlets. I bought some ornaments at the Zodax Warehouse Sale both last month and this month. Each time only 2-5 people were shopping while I was there. I had plenty of room. Also popped in The Eclipse Sample Sale and had only 10 women shopping in 3000 sq feet.  Marions Warehouse only had 2 other people shopping while I was there. Sofa Tables and more had 2 other people.  Hotel Surplus had 4 people in store when I was there. Half Off Clothing had no one but me for 30 minutes. The 2 people came in.  Only 3 people shopped with me at the Paparazzi Sale.  This was before this last set of limits were put in place. Yep, Shopping Small Indie Outlets is safe.
So I say, don't shop the big box stores, retail malls or TJ Maxx.  Shop small at our indie bargain outlets and sample sales first. Fewer people with BIG savings. Safety with steep discounts!