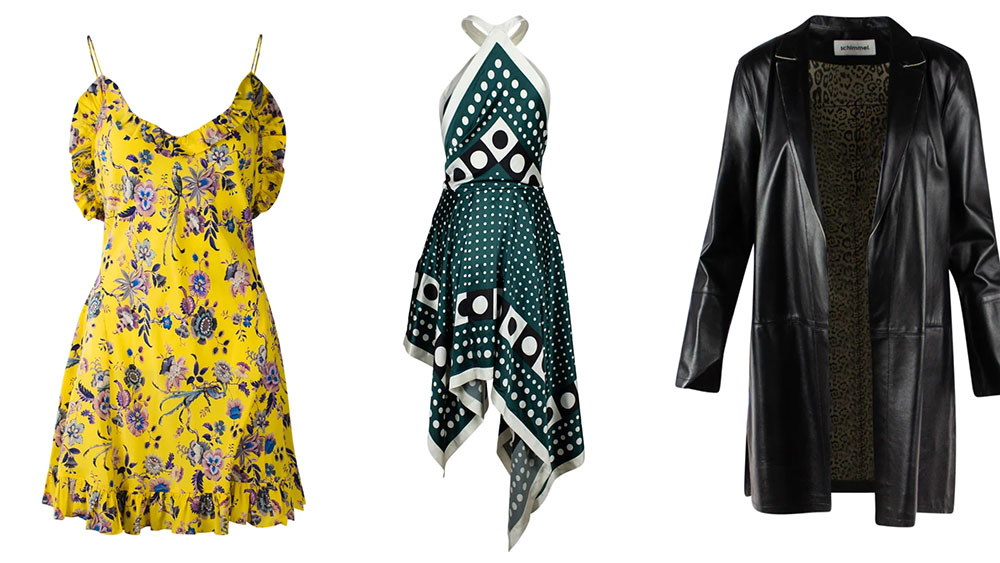 July 26, 2022
The Repurpose shop has discounts of 60-85% on upscale, luxury resale women's clothing and accessories.
This based out of NYC Non Profit creates workforce development opportunities to promote economic independence. 100% of their net proceeds fund grants for organizations that support the health and wellbeing of individuals and families. Nice.
Everything is donated here with sweet deals on resale luxury fashion on their online shop.
Luxury bargains included a Falconeri dress at $80 that originally realized at $250. An Alice + Olivia Romper that was $468 is $155. A stunning Herve Lager Rock Studded dress was $250 instead of $722. A Max Mara top that was $565 is $175 here. A Doen blouse is $60 instead of $198 and a Chanel jacket is $675 instead of $1880.
Some Tom Ford trousers that were originally $1950 are $425. An Alexander McQueen min skirt was $300 instead of $860 and a Saint Laurent Blazer that was $5200 is $2800. 
I didn't see  much of a selection in handbags & shoes. But because this is a charity, relying on donations, inventory can change drastically every week.
Think luxury fashions are out of your reach? Think again, they have 4 interest free installments available through ShopPay. 
Mom always said to invest in a good wardrobe by buying the best quality garments. At this online non profit, you can do that and help a good cause.
Sweet!
When you visit NYC, visit them at:
Repurpose Store location
433 Broadway, New York, NY 10013
Tell 'em BargainsLA sent ya!