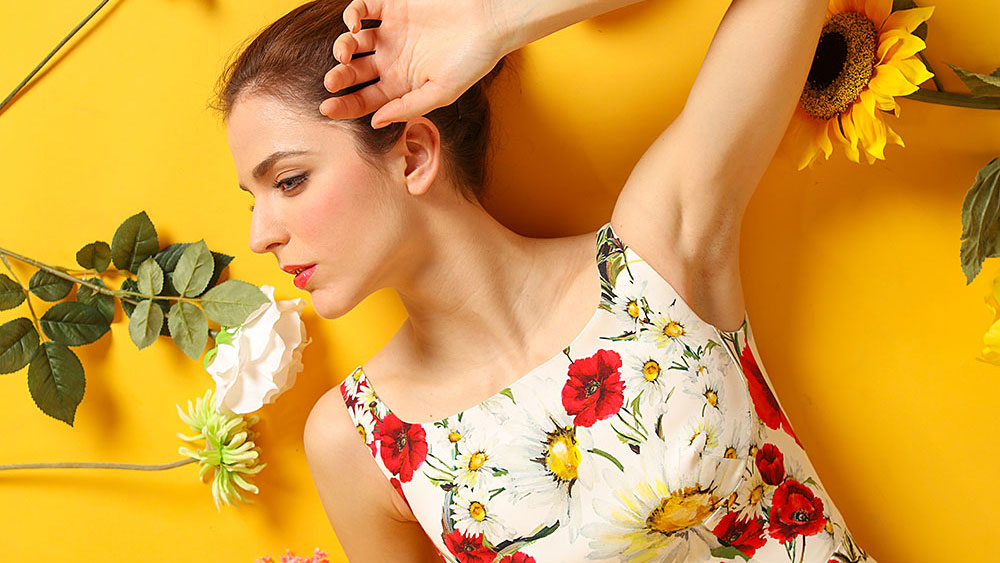 Want some joy? You'll feel the joy when you find scores of great designer brands at super low, low pricing at Online Luxury Fashions Outlet, The Raffaello Network Outlet.
Here you'll find steep discounts on coveted designer clothing, shoes and accessories priced at 40-70% less than original retail.
There's a lot to look at here. In Women's, I spotted a Tory Burch peasant blouse at $164 instead of $415. A Michael Kors blouse was $68 instead of $173.Self Portrait flower embellished top is $164 instead of $415 and a Missoni dress that was $584 is $231. A fabulous pair of booties by Elvio Zanon was $52 instead of $194. A Moschino signature logo tee was $104 instead of $207 and a Balmain body suit that was originally $1232 is here at $486.
Men's held some solid buys with a Dolce & Gabbana plaid shirt priced at $352 instead of $892. A Selected polo shirt was $31 instead of $61. A pair of Versace jeans were $152 instead of $304 and a DSquared graphic tee was $172 instead of $244. Men's Versace jeans are $170 instead of $634 and an Etro shirt that was $291 is priced here at $115.
The selection at this Online Luxury Fashions Outlet is massive with most products in the higher-end range of designer goods.
Pricing includes all taxes, custom duties.
UPS 2nd day air is $14.90
Pay thru CC. Paypal, Amazon Pay and Apple Pay. Free returns.
Visit Site: Raffaella Network