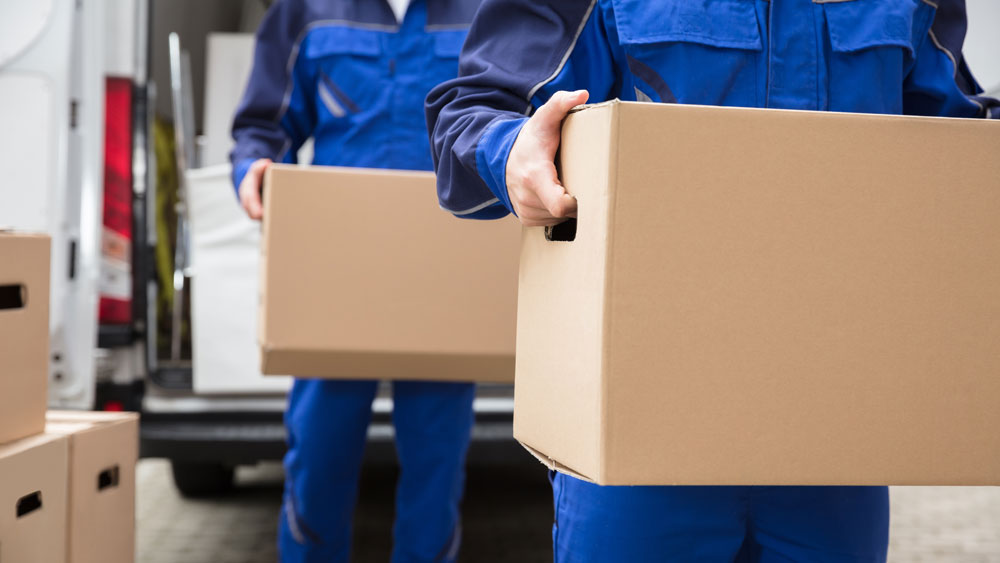 September 12, 2019
Who's the Best Quality Moving Company? Noteworthy Moving Systems is the best, most trustworthy moving company we've ever worked with.
Our Situation:
When we sold our house, we donated or sold of a ton of stuff and we still had move 1500 sq feet of stuff to move. Our office furniture plus the household. We had to hire a moving company.
Most companies gave quotes over the phone based on how many rooms and square footage. How could these companies accurately quote without seeing how much stuff or what kind of stuff you actually had to move or where you were moving to? Then we contacted Noteworthy Moving Systems.
How They Bid:
A Noteworthy rep (Chad) came out, looked at our stuff. He listened carefully to what we thought was important and what we were concerned about. And then gave a quote per hour with 4 guys and a truck at $260 per hour. They said they could move us in 5 1/2 hours. Even though their quote per hour was higher than other movers, the time they said they could do it in was 3-4 hours less than anyone else. So we picked a date and got ready.
How They Work:
A week before they move, they came by with 4 complimentary wardrobe boxes and packing tape. On the day of the move, they show'd up on time with 4 guys, a positive attitude and got busy.
First they laid down floor protection mats to protect our original wood floors that our buyers loved. Then they put in ramps for the stairs and worked as a team.
All the antiques were handled with care, wrapped in cardboard, packing blankets and plastic.  Our heavy, bulky tanker desks were handled with ease. The pre-packed boxes were carried out carefully and quickly.
Without stopping, they cleared our home in under 3 hours. No mess, no floor scratches or wall damage.
Arriving at our new place within 20 minutes of leaving our old place, they didn't dawdle during drive time to jack up the hourly price.  Ramps were put down, as was good floor protection. They hauled our furniture up steep, uneven stairs and around odd corners. Then they put the furniture where we wanted and unwrapped each piece carefully. Afterward, they stacked boxes neatly and didn't leave a mess.
When we inspected our stuff, not one dish was broken. There was not one scratch on any of our antiques or artwork. No broken computers and no missing items. Everything arrived in perfect condition…and they came in just over the quoted 5 ½ hours. These guys knew what they were doing and worked their butts off! They even had a foreman here overseeing the move. They were super efficient and easy to work with.
The Costs:
Moving cost us approximately $1550. The other companies quotes came in at $1800-$2800. So even though Noteworthy hourly quote was higher, they actually cost less and did a great job.
Moving is always difficult to get through. Getting your move done right, for less, is what should happen and rarely does.
Highly recommend Noteworthy Moving Systems.  They're the Best Quality Moving Company bar none.
Mention BargainsLA and save 20% on labor and 50% on materials!