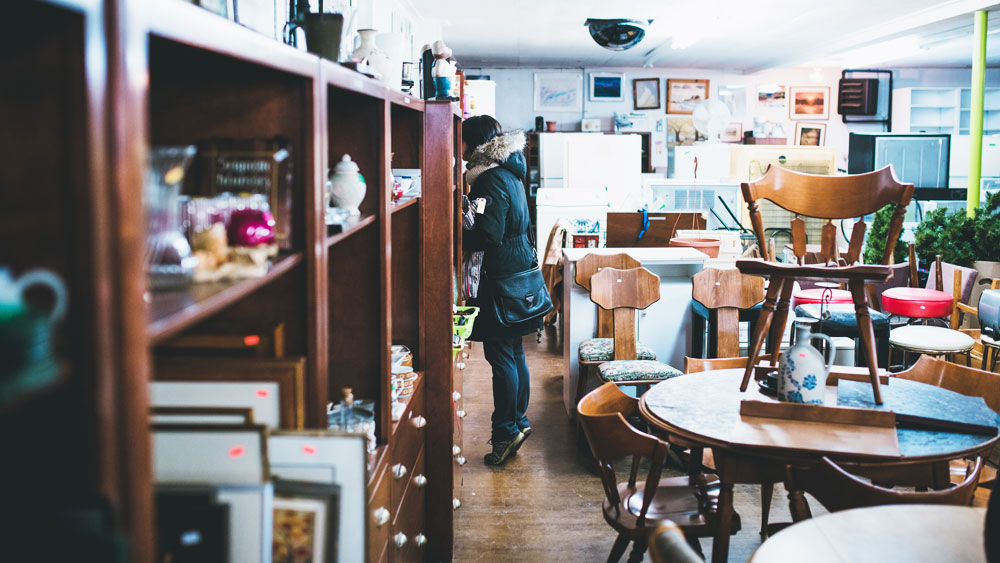 November 16, 2020
King Richard's Antique Mall is a Antique Warehouse with hundreds of different vendors mostly selling at 10-40% below market. Kinda like an indoor flea market.
One of our favorite Holiday Traditional pastimes is visiting local Antique stores & malls. Most antique malls, stores and dealers have been hard hit by the Pandemic and have lowered prices or a more willing to bargain. The market price  has dropped and if you love antiques and can afford to buy, this is a good time.
This last weekend we decided to jsut go to look around. Since many of my favorite stores in Yucaipa and Redlands had closed up we headed down to Whittier to the King Richards Antique Mall. Set in an old citrus packing plant you have two levels with hundreds of dealers selling everything from upscale collectible antiques to bric a brac. They had it beautifully decorated for the Holidays, complete with Christmas music playing. Lots of neat collectibles, home furnishings and gift items to browse. Not everything is a deal but if you have a good eye and are willing to hunt a bit, you'll spy some stellar buys.
We are regular antique-ers, have been antique hunting for the last 15 years and are familiar with pricing. We were happily surprised at the lower overall prices. Some English Oak tables we had priced at $400-$675 ,5 years ago were down in the $275-$475 range. And some maple and mahogany drop leaf tables that we saw at $250-$400 in the past were now down to $150-$250. On a whole we saw a 20% drop in average pricing from 15 years ago but a little higher than last year.
I picked up a Pendleton plaid jacket for $35 that Ive seen elsewhere at $60 and an antique depression glass carafe at $41. I wasn't sure of the market value at the time. But after looking it up, I was 10-50% below market on that.
Other smaller, table top items, ceramics and china didn't seem to have dropped as much yet. But on this trip we found a lot of mid century décor, home furnishings and art displayed at very fair prices. A good 30%-40% lower than trendy Silver Lake or Melrose shops. I have visited King Richards Antique Mall on many other occasions and was happy to see the general lower overall prices, and stepped up service.
Buying antique or used furniture is not only "green" and good for the environment, you also get better quality.  Now it seems, is a great time for buying antiques at a much lower price. Especially at this  Antique Warehouse.
King Richard's Antique Mall
12301 Whittier Blvd
Whittier, CA 90602
(562) 698-5974
www.kingrichardsantiques.com