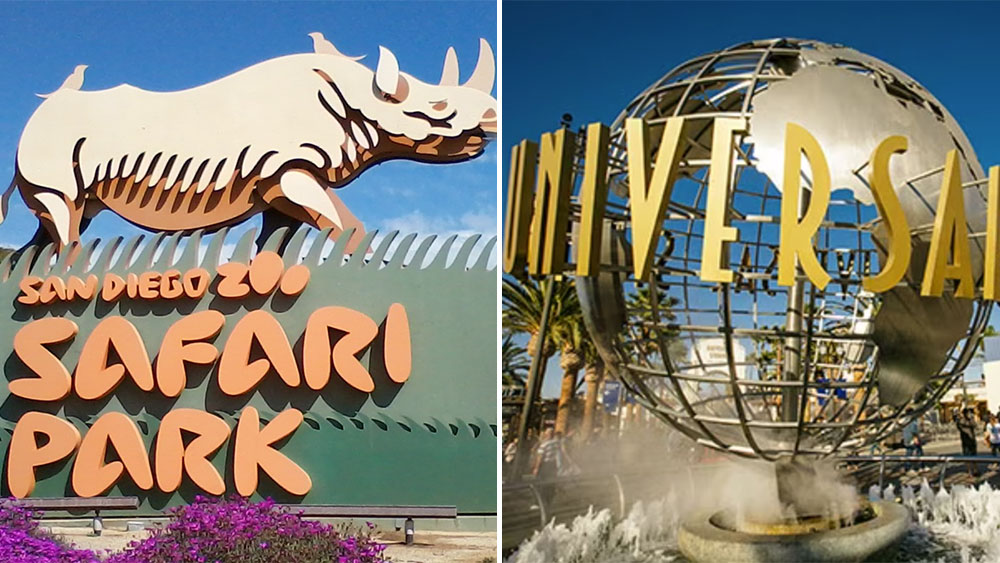 March 15, 2023
Great Work Perks can save you up to 40% off on local entertainment, dining, theme parks,  and more.
Usually only available to large corporations, BargainsLA peeps can get the same discounts those big companies do do BargainsLA Great Work Perks Company page.
These include San Diego Safari Park, Medical Times, Enterprise Rent a Car, Universal Studios, Disneyland, Blue Apron, Knotts Berry Farm, Legoland, Aquarium of the Pacific, Movie Theaters, and more!
New Perks are added to the program on a weekly basis.  Hot deals right now include:
Knotts Berry Farm is up to $35 off. From You Flowers is 25% off. Sea World is $25 off. Sun Power Solar has $1000 Visa Card rebate and Deer Valley Ski in Ski Out Home in Park City is $200 off.
Tickets / Services are pre purchased through Great Work Perks.

Here is the BargainsLA page http://greatworkperks.com/company/BargainsLAcom
You'll need to sign up using the organization code 700077 to purchase any discounted tickets.
Spring is here! Time for everyone to get out more and have some fun… for less!
Tell 'em BargainsLA sent ya!