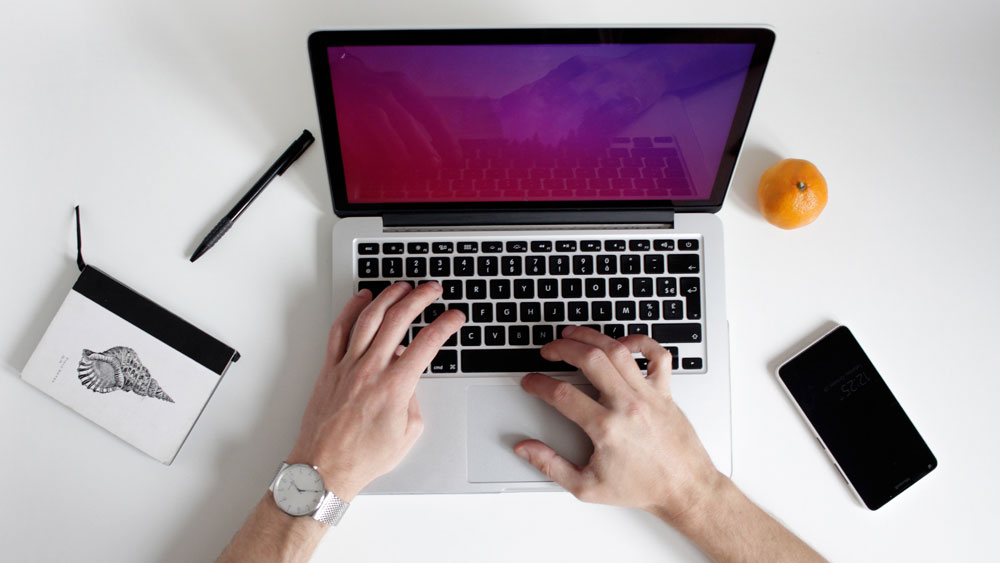 September 23, 2020
Ben Jarvis Computer and Network Repair is a discount computer systems expert repair guy.  He is is our go to when our computers act up.
We have a reasonably good grasp of technology here at BargainsLA. To be more accurate, my hubby has a terrific grasp of technology… I have just an average grasp. Hubby set up our in home/ in office wireless and hardwired network to link all our computers and Internet. He took care of our full set up, routers, wiring, security… the full Sha-bang.
When we started having difficulties with slow computers, browsers and computers freezing up and intermittent Internet problems, hubby did the trouble shooting. But the problem lingered, disappearing and then returning again and again causing an amazing amount of lost work hours and incredible frustration. After exhausting every avenue to fix it, we needed help. We called Ben Jarvis Computer and Network Repair.
A lot of tech experts charges of $70-$135 an hour, have 2-hour minimum and don't guarantee their work. But we found Ben Jarvis. Ben works on Mac, Windows and Linux and does everything from repair, network set up and custom building computers to tutoring you on computer use, applications, social media and blogs. He charges $40-$50 an hour, with no minimum and if he can't fix it, you'll pay nothing! Plus all work is guaranteed.
Ben showed up on time and went right to work, analyzing our system set up, looking for malware, spyware, adware, trojans, and other bad viruses in our network. He tested our Internet speed and checked our routers.
On my Mac he re-installed my Mac operating system, refreshed all network settings, updated our router to a new DNS server, did a full uninstall and reinstall of my Google Chrome browser, deleted and reset Googles preferences as well as a bunch of other things I can't even name. Ben clearly kept us in the loop during his time here. He worked well with my tech savvy husband without ego.
It took 4 hours, but when he was done, everything worked and was faster. Ben is also super fair. He took some time off his bill to compensate for the time it took to re-install programs. We highly recommend his service.
BenJarvis.org
(818) 916-8681
Ben works 7 days a week, will go anywhere in a 20 mile radius of Los Angeles…. But if it's too far, you may incur a mileage fee, which he'll explain before he comes out.