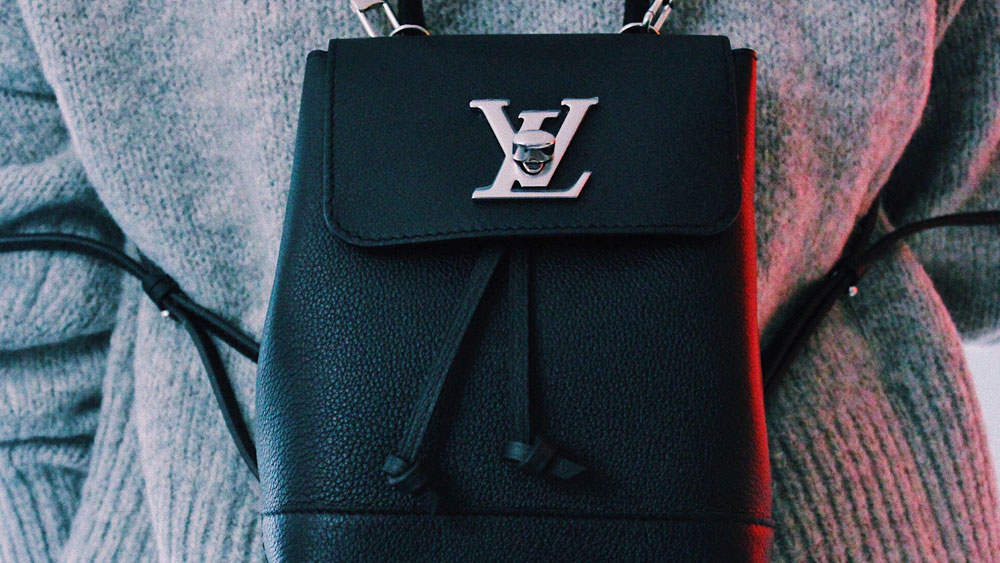 Online rent or buy designer handbag outlet, Bag Borrow or Steal, rents and sells luxury designer handbags at a discounted price.
At this online rent or buy designer handbag outlet you can save 20-55% on a designer handbag.
Whether you love Louis Vuitton or the Gucci,  or just the good designers who make interesting quality handbags, there is something her for every one.
The concept of the website Bag Borrow or Steal is to rent a designer bag for a month, at a price that's less than you can buy it new. For example a Pink Chanel Ring My Bag Crossbody rets for $300 a month. That's a great deal cheaper than the $4000 retail price. Or how about a Balenciaga Ville Day Bag at $125 a month instead of $1190, if you can find it. You rent it and when your done, you return it.  A great way to stay on top of  hot designer trends without forking over too much money.
But I like the buying part the best.  Here not only can you find designer handbags, you can also find designer shoes and accessories to purchase for less.I spotted the Louis Vuitton Sarah Wallet at $650 instead of  $750.-$1100. A pristine Versace Blue convertible to handle satchel is here at $795 instead of $1250. A pre-loved Alexander McQueen Skull Padlock, Embossed leather satchel is $950 instead of $2205. But a Louis Vuitton Speedy Bag is retail at $1050 instead of $1060.
Every item on the site goes through a rigorous approval process for authenticity, quality, and condition meeting the strictest standards.
According to the Bag, Borrow or Steal, all items are professionally cleaned. They do accept returns within 4 days for site credit unless it's marked Final sale.
At this, online rent or buy designer handbag outlet , you'll score some good savings.
Visit Site: Bag Borrow or Steal