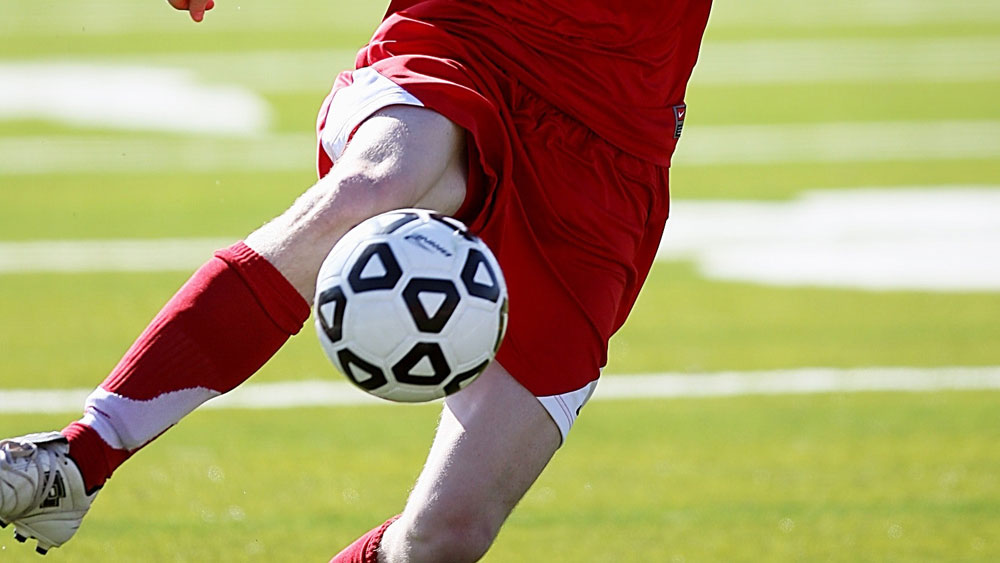 SidelineSwap connects athletes so they can buy, sell new and used sporting goods, gear, clothing and accessories at 10-75% below retail. Like a resale store, there is new and gently used sporting gear & equipment from different sellers across the United States.
You'll find a good assortment of  new and used items for Baseball, Hockey, La Cross, Golf, Basketball, Snowboarding, Bikes, Football and more at discounts of 10-75% below original retail. I noticed some brand NWT tag items that were at just about retail, but most items here are a deal, even with shipping.
A Wilson 11.5″ Baseball glove that was $280 is $175 here. A white Marucci Batting Helmet that was $60 is here at $36. A new Rawlings gold glove that retails at $500 is $375 here. A used Wilson baseball glove A750 is just $25. A new Catchers Facemask by All Star is $50 instead of $85 and a New Louisville Slugger MLB Prime Maple bat is $119 instead of $139. Aome Taylormade 9750 Tour Pronto 4-PW Irons were $775 instead of the original $1500
A Football Schutt Rib protector was $27 instead of the new retail of$40.  A Used Schutt Shoulder pad was $20 instead of $44.In Soccer I found a used pair of Nike Hypervenom Phantom cleats for $65 instead of $275 and a used pair of Nike Mercurial Vapor XI Blackouts were $150 instead of $220. Some Nike Black sweat pants were just $15. A New Element Onset complete Lacross Stick is $75 instead of $159. Some used Nike inline skates were $135 instead of $220 and some cycling shoes by Sidi Kaos are $180 instead of $300.
Some Football Schutt Shoulder Pads were $80 instead of $150. A used Spalding NBA All Stars Basketball was just $7 and a used Lacrosse Warrior Head was $15.
The organization on the site is excellent, so it is easy to shop.
Like Ebay, you're buying from individuals so shipping varies, but looks to be controlled by Sideline Swap.
Another cool site for easy savings on new and used sporting goods for both adults and kids!!
Visit Site: Sideline Swap