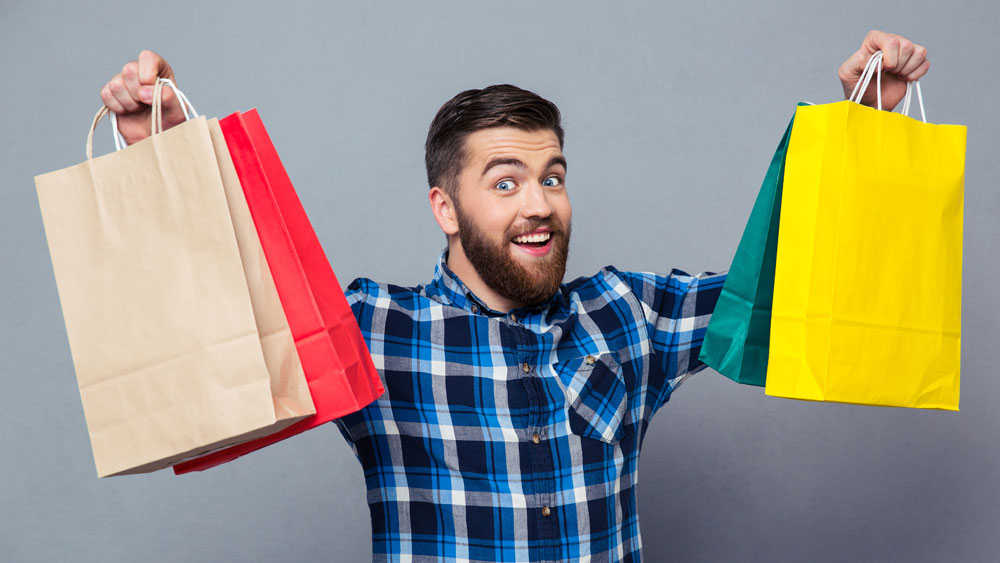 May 13, 2018
Woot is an online Daily Deals Website with discounts of 20- 45% on a massive selection of general merchandise. This fun, irreverent site has a wide assortment of bargains from clothing and accessories to garden and technology. Seriously, there is something for everyone here!
Originally a "one deal a day" site, Woot has expanded to a lot of deals at day.
There is so much to choose from here.
Like some Breville Cookware priced at $39-$75. Apple watches were $109-$259 instead of $279 +! A 2 pack Aduro Tablet & Laptop Stand that was   is $14.99-$23.99 here. Under Armour Freedom tee is here at $18.99 instead of $25. A Ninja BL660 professional Blender at $69.99 instead of $139 featured for the Todays Woot. But I also found some classic Aviator sunglass by Ray Ban at $112 instead of $195. 7 For All Mankind women's premium jeans were here at $107-$117 instead of $167-$173. Skechers Bobs Footwear ( knock off of Toms) were here at $17.99-$22.99 instead of the retail of $35-$50. A Yamaha ATS 2.1 Sound bar was $239 instead of $349 and a Sony 5.1 CH 1000W, 3D Wi Fi Home Theater system was priced at $144 instead of $299.
I would start your shopping in the clearance section first. Here I founda Rocketbook Fusion reusable notebook for $22 instead of $37. anda an X Rocker, RGB Prisim Pedestal chair for $119.57 instead of $261. A Jansport backpack was $20.86 instead of $29.63. A Jabra Speak 750 Wireless speaker phone was $199 instead of $399 and a Barkan TV wall mount  was $15.62.
This online Daily Deals Website, Woot is part of Amazon, so on some product I was re-directed to the products Amazon page. I didn't see an Prime deals or Prime shipping though.
And yes, you can return defective product.
Yah, this site will capture your attention and save ya some dough.
Visit Site: Woot