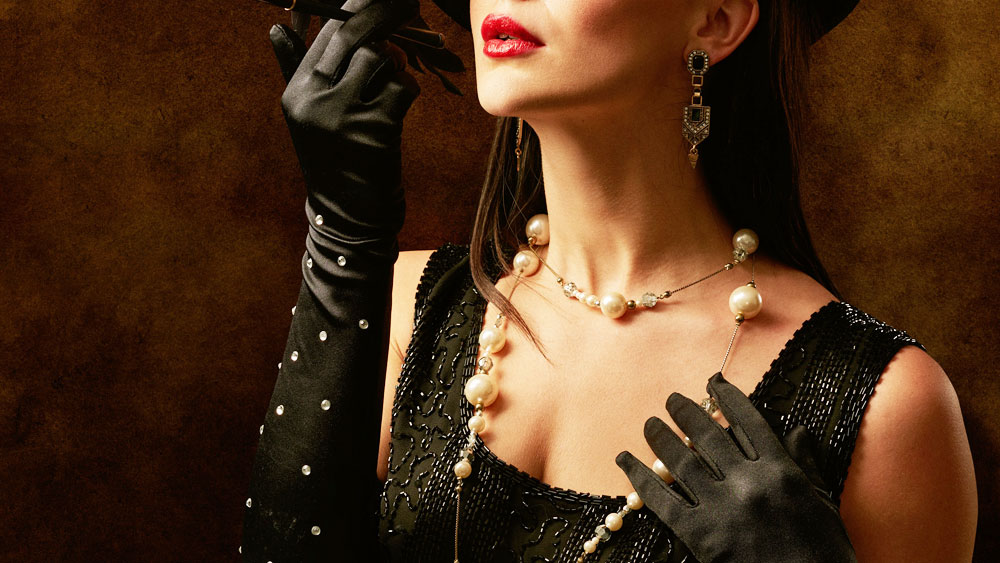 Walker Viden Luxury Consignment is a luxury fashion resale store with discounts of 50%-75% off original retail.
Though I live a more casual lifestyle, I still want the best, for less. I am not motivated as much by brand or designer as I am by quality and design. Thankfully, I have found Walker Viden in Pasadena.
This small, charmingly sophisticated shop carries the very best women's designer brands superb pricing. But it's the owner, Jennie Walker educated eye for quality and design that really sets this resale shop apart from most. It's one of the best curated designer resale shops I have ever been in.
Their keen eye is evident in the well edited selection. I spotted Ungaro, Phillip Lim, Rodarte, Gucci, Prada, Chloe, Chanel, Valentino, Balenciaga, Marc Jacob, Missoni, Miu Miu, Donna Karan, St John, Marni, Louboutin, Alexander McQueen, Dolce & Gabbana, Jean Paul Gautier, Versace, Louis Vuitton, Givenchy, Calvin Klein, Celine and more.
I immediately honed on to an Isabella Fiore leather embroidered handbag at $224 instead of $680. A stunning Salvatore Ferragamo suede pencil skirt was $156 instead of $400. A beautifully cut Gucci pant suit was $276 instead of $800. A totally mod Escada blouse was $116 instead of $330. An amazing statement making yellow coated knit jacket by Balenciaga was $995 instead of $2500 and a Rachel Roy beaded cardigan was $100 instead of $300. An Alice and Olivia eyelet skirt for $295, but then noticed the matching bralette at $195…Geeze, I'd have to get to the gym to make these work for me. But the Miu Miu blouse was a steal at $140 as was the Missoni knit vest at $100.
Shoes and boots are plentiful here with Bagley Mishka, Aerin, Prada, Pierre Hardy, YSL, Donald Pliner and more. Some classic mint Louboutin red suede pumps were $375 instead of $650 and a pair of YSL black pumps were $375. Some hipster House of Harlow leather wedges were $95.
Handbags are sweet and hot here. A Coach backpack was $225, a Derek Lamb handbag was $295, a Louis Vuitton Bowling bag was $595 and a large Versce black satchel was $1295 instead of $2500.
This luxury fashion resale store is a hot bed of quality luxury items for less.
This is a must shop for designer clothing enthusiasts! You'll LOVE it! Add it to your list.
Walker / Viden Luxury Consignment
1033 E. Green Street
Pasadena, CA 91106   MAP
626-844-9244
Street parking and parking lot