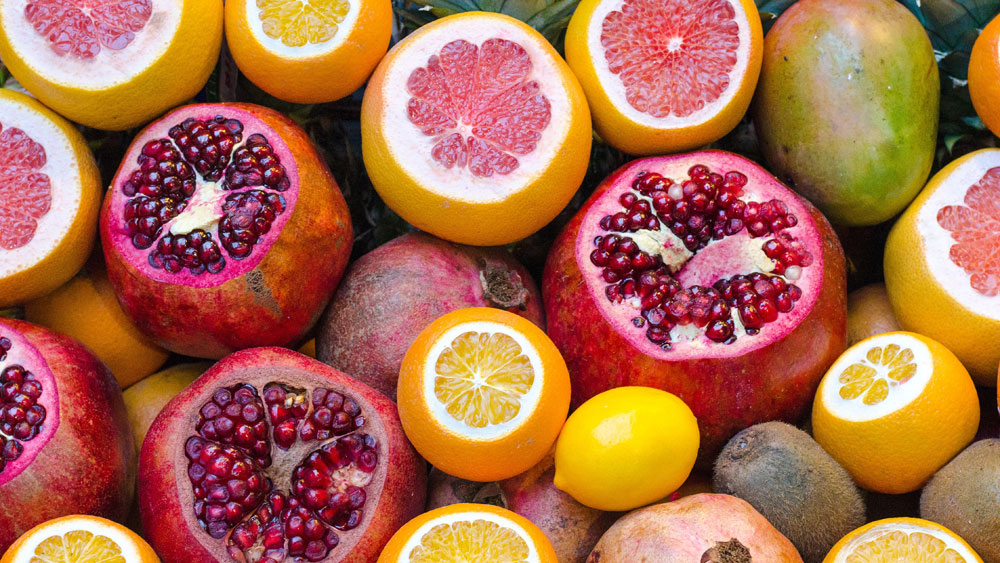 September 06, 2018
Running back and forth to my favorite health food store and Costco for Vitamins and supplements is labor intensive. The pricing was good one month and then over the top the next month. Or worse….the product wasn't there at all. Then I discovered discount vitamins and supplements online store VitaCost.com, who sells name brand vitamins and supplements at 10-50% below retail.
After shopping VitaCost.com for the last few months I can attest to the quality, great prices and fast shipping.
Vitacost.com sells name brand and hard to find vitamins and supplements at well below what you'd pay at a regular health food store. From Vitamin C to CoQ10, you'll find it here, usually for less.
Not only can you find your regular vitamins here, but you can find Kosher supplements, Vegan supplements, Gluten Free, liquid vitamins, organic and pyhto based, pet supplements, babies, & kids, Beauty care & more and more. You can also read real reviews of the product by people who use it.
Opti- Men supplements are $19.15 instead of $51.99 for 180 tablets. Tom's of Main Children's Natural Toothpaste was on sale at $2.61. Retail is $5.59. Some Lifetime liquid Calcium Magnesium Citrate 16oz concentrate is $7.99 instead of $13.19. A Green Foods Magma Plus is $25.99 instead of $43.99. Some Jarrow C0-Q10 , 60 x 100mg capsules are $10.49 instead of $21.95. Twinlabs 250 capsules of Calcium Citrate is here at $11.09 instead of $27.55
You can also buy their brand of supplements at some better pricing. 180 tablets of Vitacost brand Glucosamine & Chondroitin is $19.99. I paid $36 for same Jarrow supplements at my health food store
Pet supplement Halo Purely for Pets VitaGlo is $13.59 instead of $21.99 and I get my cats their Greenies dental treats here at $4.79 instead of $5.99.
If you take supplements you should check out VitaCost.com before your next purchase. The shipping is uber fast if you spend $49 shipping is Free.
For newbies, they are offering you $10 off your first purchase of $30… and additional 33% savings! And we get a $10 credit so we can stay healthy too!
VitaCost is great resource for discount vitamins and supplements.
Visit Site: VitaCost