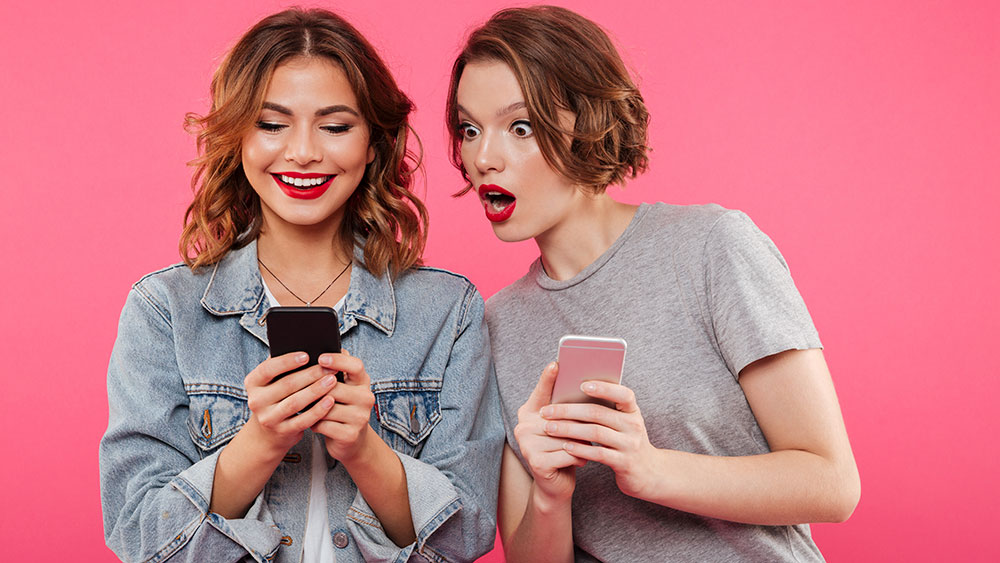 March 20, 2021
Yay! BargainsLA now has texting capability! Get Text Alerts for Los Angeles Area Sales & Outlets deals and bargains.
Some Sales and deals come and go so quickly, by the time you see it posted on BargainsLA or on our Social Media, you have very little time to act. We wanted to solve that issue, so we decided to start Texting.
Now you can get Text Alerts for amazing sales, discounts, deals, coupons and more by texting BargainsLA to (855) 571-2556
Since we are REAL people, not automated robots, these alerts will offer a real deal, discount or sale we think you shouldn't miss.
-Msg and data rates may apply
-4-10 message a month
-Reply STOP to (855-571-2556) to cancel
As always, we won't share your info with anyone and never will.
BargainsLA, your Guide to the best Deals and Sales! be in the know! Sign up for our Text Alerts for Los Angeles Area Sales & Outlets
At your service;
-Suzanne & Kevin O'Connor