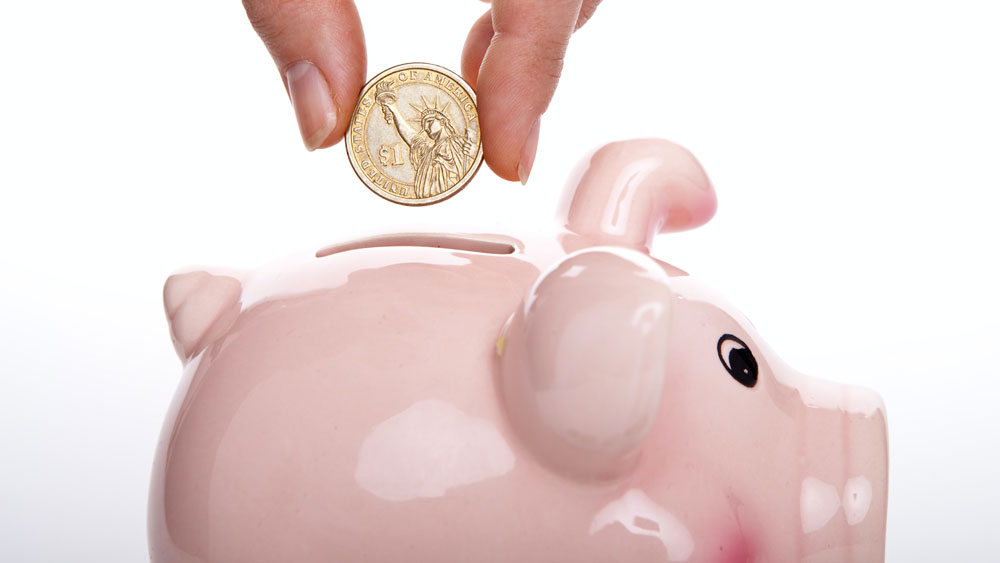 July 27, 2018
Holy Cow this is cool!
This website uses the power of group purchasing to get consumers incredible Discount Services and Entertainment in local entertainment, services, and culture. Groupon features one daily deal on everything from restaurants, teeth whitening and sporting events to paintball, hypnotherapy sessions and boat tours. By requiring a minimum number of customers to sign up for each deal before it is available, Groupon uses collective buying power to negotiate jaw-dropping prices.
The way it works is that everyday they send you an email with the deal du jour. If it's one you like, purchase it, get your friends to join in, and if enough are sold, then the savings are yours. If not, then your card isn't charged, and you try again another day.
Recent Groupon's in LA have been:
$50 for tickets to LA Women's Tennis Championship $85 value.
$35 for $70 meal at Porterhouse Bistro
$13 Whale Watch off Newport Harbor, $30 value.
It's a great way to try out a new salon, bar, restaurant, cruise, bed & breakfast, home service and much more with paying the full price.
For Discount Services and Entertainment, Groupon is the bomb!
Visit Site: Groupon