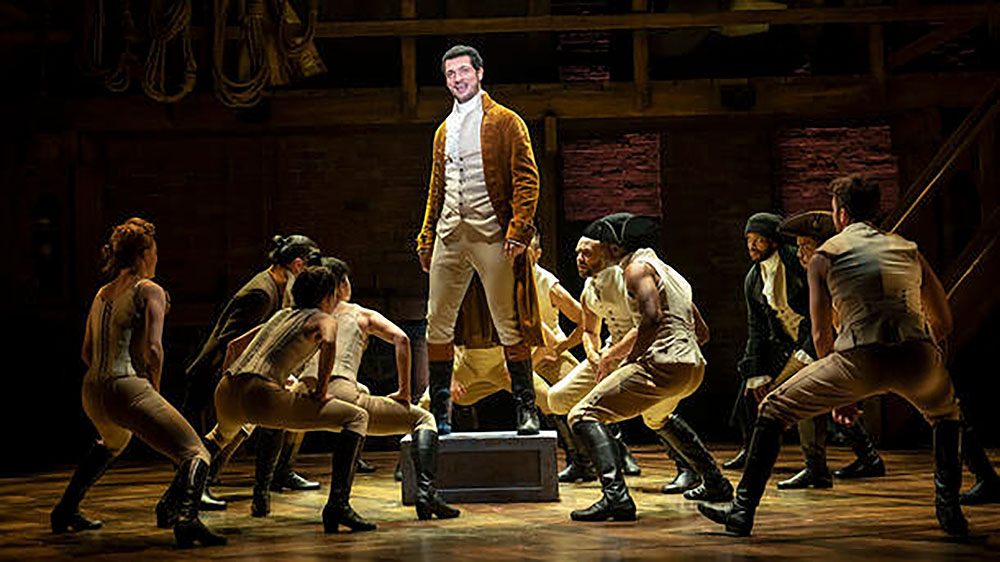 August 18, 2021
Dying to get out and enjoy life? Goldstar is an internet-based, fun and entertainment discount ticket seller. Here's where you go to find discount tickets for theater, sporting events, comedy shows, lectures, and other entertainment venues in Los Angeles, Orange County, San Francisco and San Diego. Here's the best part… It's free to join. That's right, I said FREE! How's that for a bargain?
Goldstar's got something for everyone, any day of the week. From dramatic theater to sporting events, comedies to opera, local experimental theater to film retrospectives. The average savings on tickets runs around 30% and there is a service fee which ranges from $3.50-$7.00 per ticket,  We're not talking completely unknown productions either.
I have found tickets available for Hamilton, Knotts Berry Farm, Pageant of the Masters, Beyond Van Gogh as well as lectures, classes, both online and in-person,  Brady Bunch Trivia night, Comedy Festival with Jay Leno. You can also enjoy lectures on English Literature,Makeup for Beginners, Relationship Coaches, Sourdough Cooking, Gardening for Beginners. Voice Over for Beginners, Whale Watching, Walking tours
Adventurous Spontaneity works well here… Pounce when you see an event that looks like fun.  Most offers have a time and amount limit.
As a member you'll get a weekly e-mail listing of events with all the discount pricing, and if you also sign up for e-mail alerts, you'll also get late-breaking event offers tailored to your specifications. Cool uhn? H All in all, Goldstar is one of the coolest bargains in town and a great for anyone who loves to attend theatrical events… and see them for a lot less. Isn't that all of us?
For  local entertainment discount ticket seller, Goldstar is a great way to save.
One Of Our New Best Bargains Sign up here: www.Goldstar.com