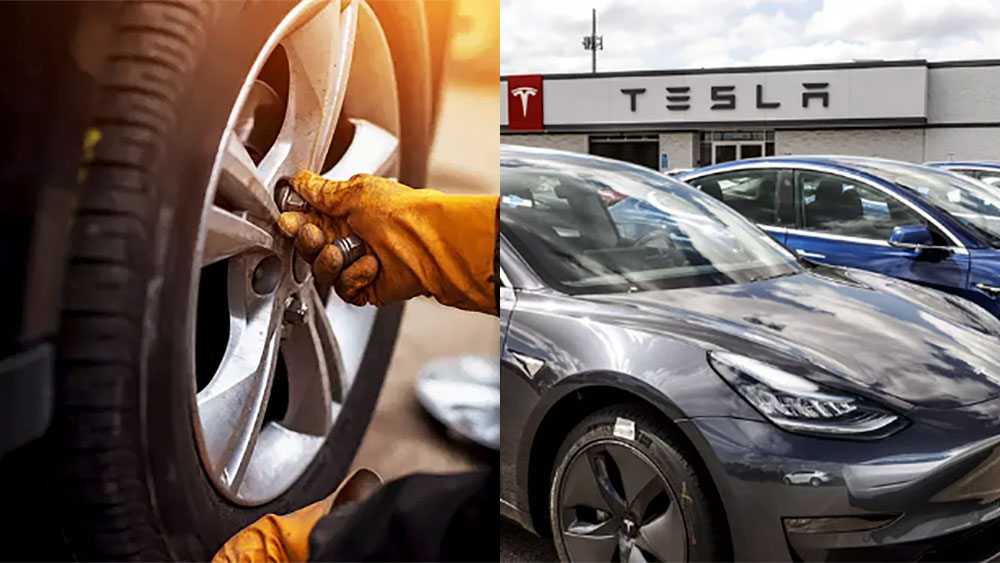 May 19, 2021
For the last year, we have been using, Alternative Vehicle Servicing shop,  Electric Avenue in Silver Lake to service and maintain our Prius. Let me be clear, they are not a "bargain price". Their service prices come in just under a Dealership price. The deal here is the service is over the top fantastic!
The facilities are super clean, they service any kind of Hybrid, natural, gas, hydrogen or electric car. They offer FREE pick up (Thru Lift/ Uber) and delivery. Return your car to you clean,  communicate well, are always one time, prompt and polite.  Simply stated, they do everything and even offer pre-purchase inspections.
They've done all the regular maintenance on our Prius, secured our Catalytic Convertor and have changed out our tires. Those services and attributes, alone were enough to win our loyalty.
But it was this last week that really blew us away.
We drove up to Sacramento to pick up my Mom in Law and bring her back to be with us for Mothers Day. A long, arduous drive, we kept up a fast pace to get back by end of day.
Half way back our "Low Tire Pressure" dummy light came on. After stopping to check the pressure and add air, we continued over the Grapevine and home. The next morning we woke up to a flat tire. We kept filling it up all weekend and that Monday took it into Electric Avenue. We had driven over a nail and the tire was not repairable or patchable. Phewy!
Surprisingly, Electric Avenue simply gave us a new, FREE tire exactly like the tire that was ruined. No questions asked, no arguments, no hassle.
Owning a car is expensive no matter where you go. Taking care of your car shouldn't be stressful. Electric Avenue high level of service, takes away the stress of maintaining your car.
That's value enough for me.   For Alternative Vehicle Servicing, Electric Avenue is one of those businesses that made our life a little easier.
Electric Avenue 
2300 Hyperion Ave., Los Angeles 90027                   (323) 665-8807
Tell Mike, Kevin & Suzanne from BargainsLA sent ya!
*Don't own an electric or hybrid?
They also have a regular service center for all other general cars.
Im told they offer the same stellar service.
Hi-Tech
4000 Fountain Ave., Hollywood                                             (323) 661-2788