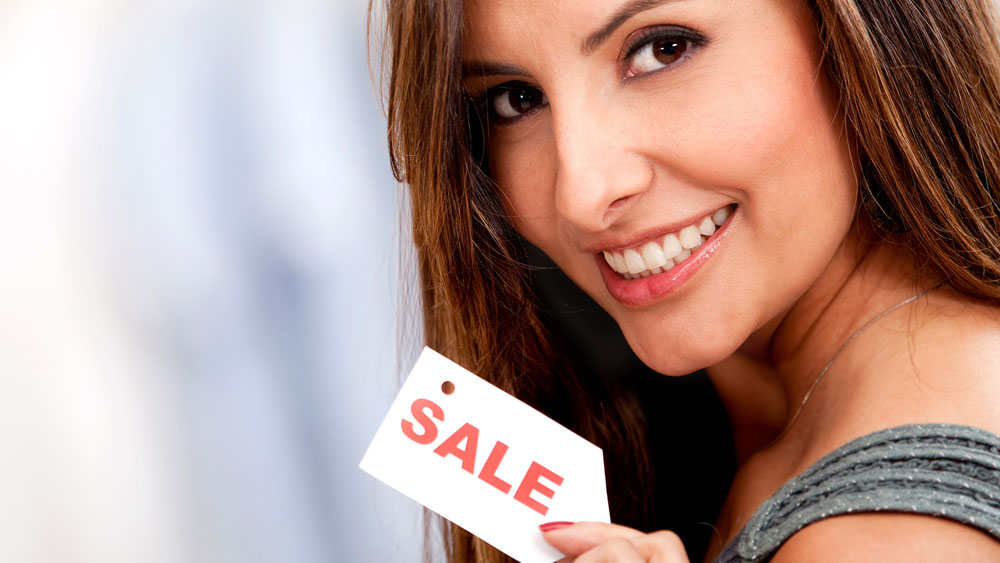 February 22, 2019
Brads Deals  is a online coupons & deals site that lists department store flash sales, coupons and brand name deals on home decor, household items, fashion, electronics bedding, furniture and more.
Everyday I get a neat little email from BradsDeals. Socked full of bargain buys, coupons and discounts, it's an easy way to get a handle on some of the best deals offered on the web everyday. Plus many of these notices have the sales from the big departments stores listed.
Brads Deals sorts through hundreds of coupons, weekly sales and deals for thousands of leading retailers and make the judgment of which ones offer you the best values.
They claim to publish only what they would recommend to close friends and family members, so you can recommend them to yours! They live up to that claim publishing nicely edited selection of 10-20 deals a day. Not every deal is the lowest price out there, but many are and that's exactly why getting this email is great way to see the deals and educate yourself on the discounts and promotions the big retailers are offering.
Today, on Brads Deals  I saw the sale on home furnishings at Macy's. An 80 count of Lysol disinfecting wipes was just $4.  A 7 piece patio set that was $700 shipped instead of the retail of $1099.99. A Sling backpack was $17.59 on Amazon w/ coupon codes instead of $27. JC Penny Bed and Bath sale was highlighted with discounts "up to 50% off". The best deals can sell out fast. When I opened the deal of Three Newegg backpacks at $23… at 7:17 am. it literally was sold out as I clicked onto the information. So, here you have to move fast when you spot a deal. Or it will disappear.
Saving time is always great. Brads Deals online coupons & deals site saves you money, time and gas.
Visit Site: Brads Deals