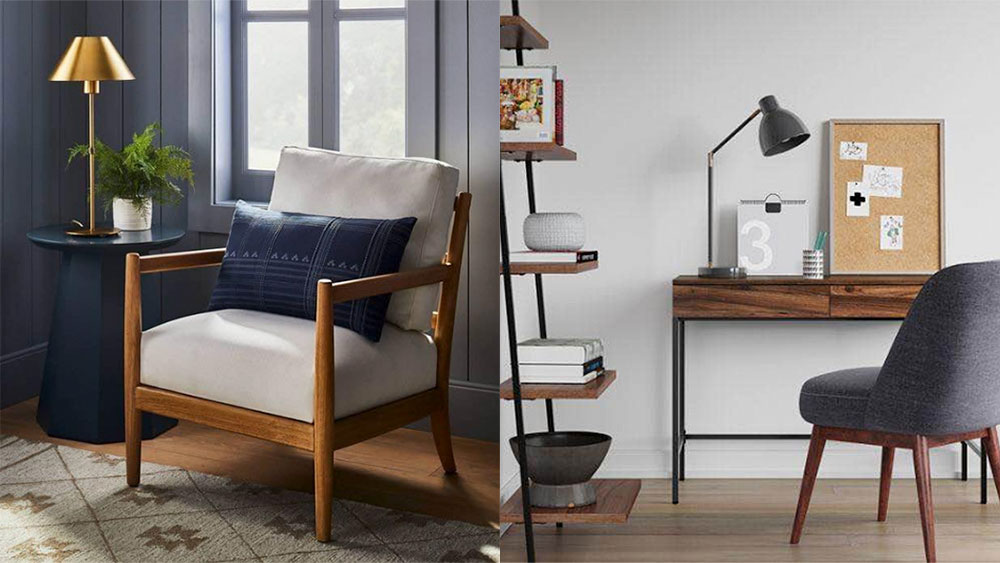 August 14, 2021
YAY!  Bargain shoppers rejoice!  Arcadia Discount Outlet is a Target Liquidation Outlet selling furniture, home goods, toys, lighting, rug, patio and more at 25-7% off retail.
This gem of an outlet warehouse in the San Gabriel Valley,  carries Big Box Store overstock, shelf pulls, end of season, scratch & dent, floor models, open box and freight damaged product, mostly from Target and  Costco at  25-70% off original retail.
With just over 5000 sq. feet, they've packed the place with goodies in their nicely organized, easy to shop aisles, shelving and sections. They had a variety of products including bedding, toys, small appliances, furniture, rugs, patio furniture, home decor, electronics, table top and household items. All at serious discounts!
Great deals include a Modern by Dwell round dining table for $99 instead of $329.  A 5- tier, wire metal shelf unit for $50 instead of $75.  And a Honeywell Waterproof Fire File Chest for $50 instead of $68. A Modern by Dwell wood & metal bookcase that was $249 is here at $49.99.  A Britannia Egg Chair that originally retailed at $500 is $424 here. A Ronchamp coffee table is $119 instead of $175. A set of two pink bedside tables were $39.99. At Target, they were $89. An upholstered, rolled arm chair on caster is here at $199 instead of $300-$370. A Max Bright Sunlight Vanity mirror as a good buy at $45. Retail at Target is $90. A 21″ Samsonite luggage was priced at $29 each instead of $69. A black Barstool is $60 instead of $75 and A=a Copley velvet dining chair that was  $120, is here at $75.
Kids items were plentiful! I like the Schwinn Women's Radiant Cruiser for $200 instead of $230-$350 elsewhere. A Grow With Me  2 pedal scooter was $25 instead of $40.
Owner, Greg is helpful, smart and eager to please. Plus he knows the product and inventory. Which is great cause they have ton of  merchandise.
All sales are final here. They test everything electronic or mechanical before they put it on the floor and will retest before they let you go home with it.
This secret Target Liquidation Outlet place is a gem.  What a joy!
Arcadia Discount Outlet
323 N. First Ave. Arcadia, CA 91006. MAP
(626) 437-9592
Cash/ CC
NEW HOURS:
Mon-Sat. 10am-5pm
Sunday: By appt only.