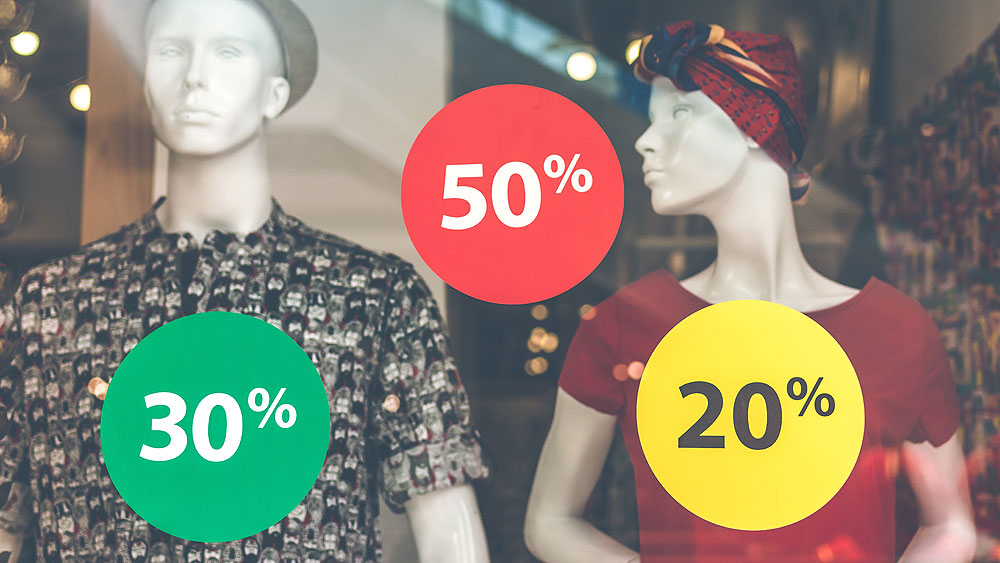 August 15, 2019
The Amazon Outlet is where they sell overstock  product at 10-50% below their original offering price.
If you've ever gotten sucked into shopping the maze of items on Amazon, you may have already been on their outlet.
Here you can find a huge mass of overstock products from 10-60% off original asking. I didn't see a lot of Amazon Prime products, but there were some.
The Amazon Outlet has overstock product at "under-budget prices"
You can shop by category,  Best Sellers, Under $10, Home & Furniture, Electronics Prime only, Best Sellers, New arrivals, Sales and Special Offers and others.
I shop in Todays Deals first.
Here I found Blink Outdoor Home Security Cameras for $69-$299. A Flex hose for $21.99 instead of $32.99 and some Argan Oil for $10.18 instead of $14.98.
But as you can imagine, there's a ton of product all through this area.
In Premium Brands I found  an Alice + Olivia Women's Gala Embroidered Sweatshirt was $210 instead of $350.
In PC & Camera I found a Amcrest 1.0 Megapixel POE Weatherproof camera for $17.23 instead of $26.84.
In Beauty I found $5 off Crest White Strips
In Clothing I found a Twins Dream Children's Leather jacket for $20.99 instead of $79.99.
In Kitchen I found an Imperia Pasta Maker for $47.99 instead of $89.99.
In Pet Supplies I found 30& off pet water bowls.
In Sports  Outlet I found BalanceFrom Wide Grip KettleBells weight set are $56.49 instead of $80.97.
I believe if you're a regular Amazon shopper they'll push product at you they think you'll like / buy in each category, since they log your browsing & purchasing history.
I will shop this section now first when I shop Amazon. But like every online shopping site, you have to figure in shipping costs against savings before you purchase.
Visit Site: Amazon Outlet